Grand China Air Reservations with Alternative Airlines
Flights to and from Haikou
Make a Grand China Air Booking and Find Some Amazing Deals
---
About Grand China Air
Grand China Air is a Chinese airline which is owned by Hainan province government, George Soros and the HNA Group.
The airline is based at Haikou Meilan International Airport and was formed in November 2007 by Hainan Airlines, through the merging of Shanxi Airlines, China Xinhua Airlines and Chang An Airlines.
Grand China Air operates the same destinations as Hainan Airlines and therefore flies to many destinations including Aksu, Ankang, Baise, Guangzhou, Shenzhen, Baotou, Tianjin, Nanchang, Fuzhou, Shantou, Changzi and many others.
Grand China Air has Boeing 737-800s in its fleet.
---
Grand China Air Baggage
Baggage for Grand China Air flights depends on the route travelling, so check on your ticket of with the airline before travelling to see the baggage allowance for both carry on luggage and checked luggage.
---
Grand China Air Check-In Information
Online Check-In
Grand China Air doesn't offer online check-in for its flights yet.
Airport Check-In
Passengers can check-in for their Grand China Air flight at the airport Grand China Air check-in desk.
---
Grand Air China Hub Airport
Haikou Meilan International Airport
Haikou Meilan International Airport serves Haikou, the capital of the Hainan Province, China.
The airport is located 25 kilometres of the city centre of the city Hainan and is known to be the largest airport in Hainan and the 2nd busiest in China, handling over 10 million passengers annually. Haikou Meilan International Airport has 45 check-in counters and 11 security check-points.
The new terminal which opened in 2013, has increased the international capacity to 10 flights.
The airport is also the hub for Hainan Airlines and Tianjin Airlines, but operates flights for many airlines including China Southern Airlines, Beijing Capital Airlines, Sichuan Airlines and Fuzhou Airlines.
---
Grand Air China Route Map
Grand Air China operates the same routes as Hainan Airlines, as below:

---
Grand Air China Fleet
Boeing 737-800
---
Alternative Airlines to Grand China Air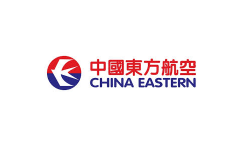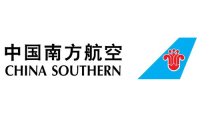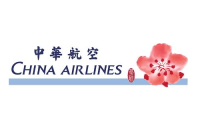 ---
Buy Discounted Grand China Air Tickets at Alternative Airlines