Flights to Scotland Why Alternative Airlines?
People really love booking with us
Don't just take our word for it, join countless others and discover why we have become the preferred choice for travellers globally.
Flights to Scotland
Scotland is a country that is part of the United Kingdom (UK) and consists of over 790 islands. The country is located in the north of England and has multiple transport connections to the other parts of the UK. Scotland is famous for its sceneries, culture and food. The famous novel series, Harry Potter, was filmed in Scotland too, giving you the magic experience when you visit the country.

Finding your next flight to Scotland is easy, fast and convenient. You can start looking for your flight by entering the departing and arriving airport and travel dates to our search form.

Top Tip: Find out how Alternative Airlines helps you to locate affordable flights and make your flights more affordable by showing you flights from over 600 airlines and utilising payment options!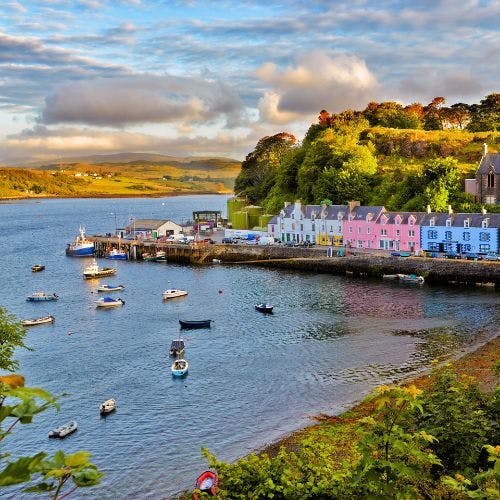 How to fly to Scotland
Edinburgh Airport
At the capital of Scotland, the easiest airport to get access to is Edinburgh Airport (EDI). It's the sixth-busiest airport in the UK with a total of 14.7 million passengers. The airport is located 6 miles from the city centre with easy access to the M8 and M9 motorways. The airport has great international connections too with flights offered by Aegean Airlines, American Airlines, Delta, KLM, Ryanair, United Airlines and more!
Glasgow Airport
On the west of Edinburgh, there's Glasgow Airport, the second busiest airport in Scotland. It's located 10 miles from the Glasgow city centre with easy access to the city of Glasgow by Glasgow Metro and a developing rail link. The airport provides links to domestic destinations as well as Dublin, Amsterdam, Dubai, Alicante and many more. British Airways, Blue Air, easyJet, Loganair, Lufthansa, TUi Airways and United Airlines are amongst the airlines providing connections to the airport.
Domestic Destinations
The two international airports in Scotland offers brilliant connectivity for passengers for both domestic and international destinations.
British Airways - London (City Airport, Heathrow & Gatwick)
easyJet - Birmingham, Bristol, London (Gatwick, Luton & Stansted)
Loganair - Cardiff, Exeter, Isle of Man, Kirkwall, Newquay, Norwich, Southampton, Stavanger, Stornoway, Sumburgh
International Destinations
You can also fly to multiple destinations in Europe as well as North America including destinations in Canada, Spain, the Netherland, Denmark, France and more. There are many destinations served from the two international airports including international hubs that offers connections to other destinations.
Book affordable flights to Scotland with Alternative Airlines
At Alternative Airlines, we provide you with the tools that make it easier to locate cheap flights using an easy, fast and convenient flight search. Not only that, we believe how you pay is as important as finding the cheapest flight available for your route. Therefore, we make it possible to utilise our payment options to offer you flexible payment plans for your flights. You'll have the option to either pay in installments or pay back monthly, making your flights more affordable.

For UK residents you can choose to pay with Zip, Klarna, and PayPal Credit. Regardless of where you are flying to and from, you'll be able to utilise the payment options that splits the costs of your flights.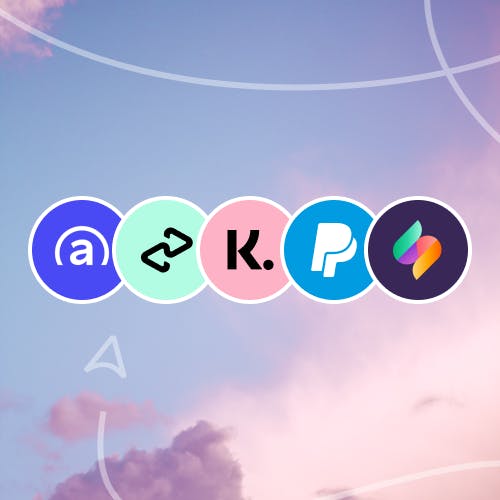 Flights to Scotland FAQs
How long does it take to fly to Scotland?
What airport do I fly to for Scotland?
Are Edinburgh Airport and Glasgow Airport the only airports in Scotland?
Which airlines fly to Scotland?
Can I fly directly to Scotland?
Can I fly directly to Scotland from the US?
Do I need a passport to fly to Scotland?
Where can I book flights to Scotland?