Powered by
Business Travel Solutions
Change how your employees travel, connect and collaborate with Alternative Airlines through Resolve at 0% interest.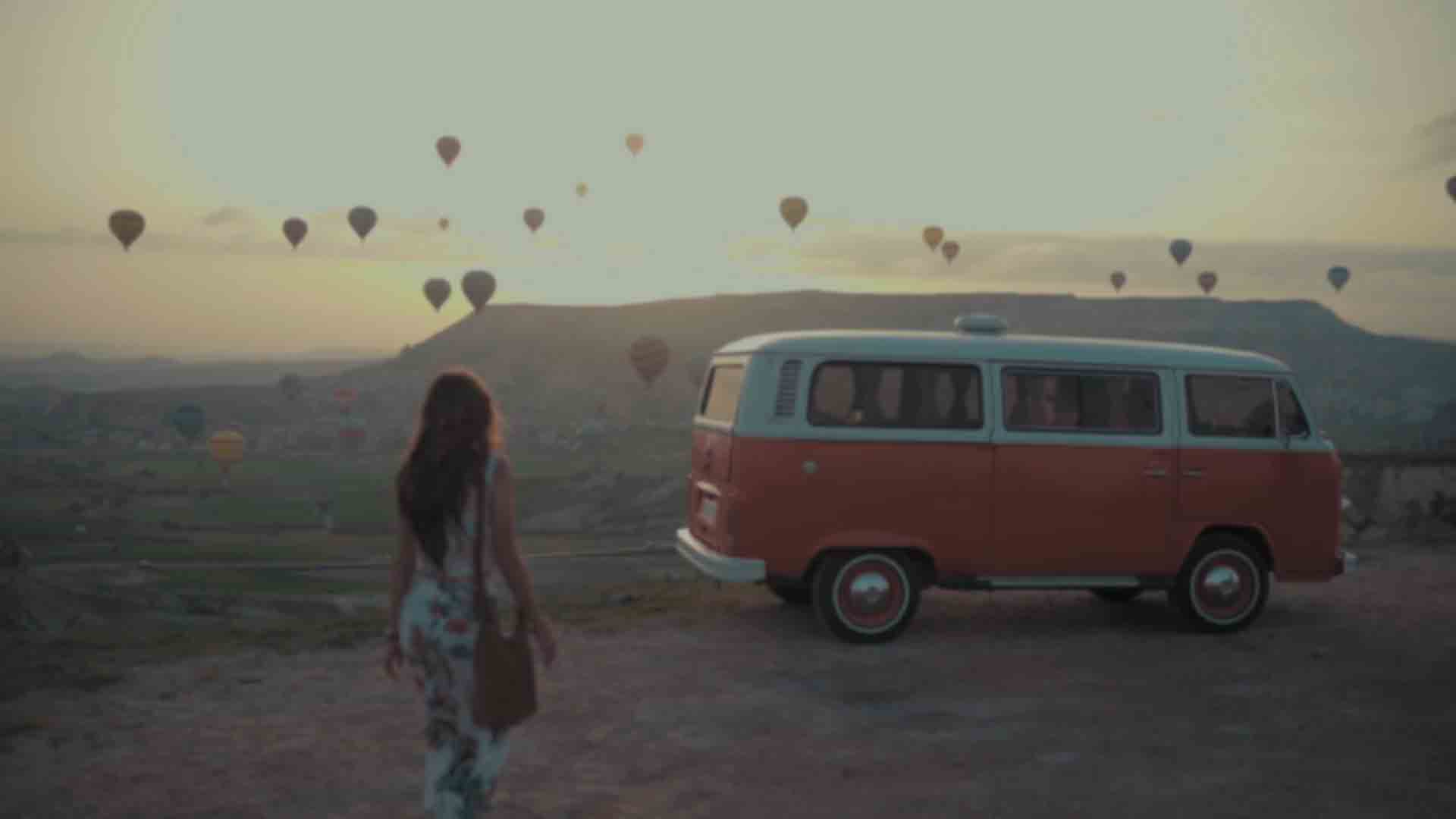 Pay later with monthly billing
By using Resolve through Alternative Airlines you buy now and pay 30 days later.
Credit solutions to expand your budget
Improving your company's cashflow and financing by giving your business the credit you need.
Fast credit decisions
We can offer finance and credit approvals in as little as 1 business day.
Alternative Airlines and Resolve have teamed up to offer hassle-free payment terms on all your flight bookings
By using Resolve, you'll get Net 30 terms on your purchase.
Apply
Complete Resolve's short application to apply for Net 30 Credit Terms.
Order
Once approved, at the time of purchase select Net 30 with Resolve as your payment method at checkout.
Invoice
Receive an invoice and pay 0% interest, you won't have to make a payment for 30 days.
How does Resolve work with Alternative Airlines?
Alternative Airlines offers Resolve as a payment option with the option to pay 30 days later for your flight bookings.
Customers can register with Resolve to get approved for payment terms.
Once approved, customers can use Resolve to buy on terms with Alternative Airlines.
Customers will be issued an invoice with payment due within 30 days after purchase.
Why do our Customers love Resolve?
Customers can buy from Alternative Airlines now and pay later.
No interest or hidden fees for 30 days.
Checking eligibility for financing with Resolve doesn't affect your credit score.
Simple online application (less than 1 minute), same-day credit decision.
Are there business requirements to qualify for Resolve?
Your business must be an established business for 2+ years and you must use your business email address to qualify.
Resolve offers hassle-free terms for your purchases, allowing you to buy now and pay later.
How do I purchase with Resolve?
Create a Resolve account with Alternative Airlines in a few easy steps. Once you have been accepted by Resolve you can purchase a flight and select "Resolve" at checkout.
Get Started with Resolve
Do you want fast and easy credit terms? Qualifying applicants pay with Net 30 Terms at Alternative Airlines through Resolve at 0% interest.
Get Started