ZestMoney isn't currently available as a payment option here at Alternative Airlines at the moment. If you are looking to pay for flights over time, don't worry. We have lots of alternative payment plans and financing options available.
---
Buy Flights with ZestMoney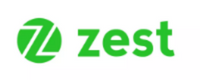 With ZestMoney, you can split the cost of your basket into 3 or 4 bite-sized instalments, with 0% interest. No credit card, debit card or credit score required.
Founded in 2016, ZestMoney is the largest and fastest growing payment plan provider in India. ZestMoney offers Indian consumers a new and easy way to pay for your purchases in monthly instalments, without the need for a credit card. ZestMoney's instant financing option is quick and easy, letting shoppers split the entire cost of their basket into more manageable instalments made over 3 to 4 months.
---
How to Buy Flights With ZestMoney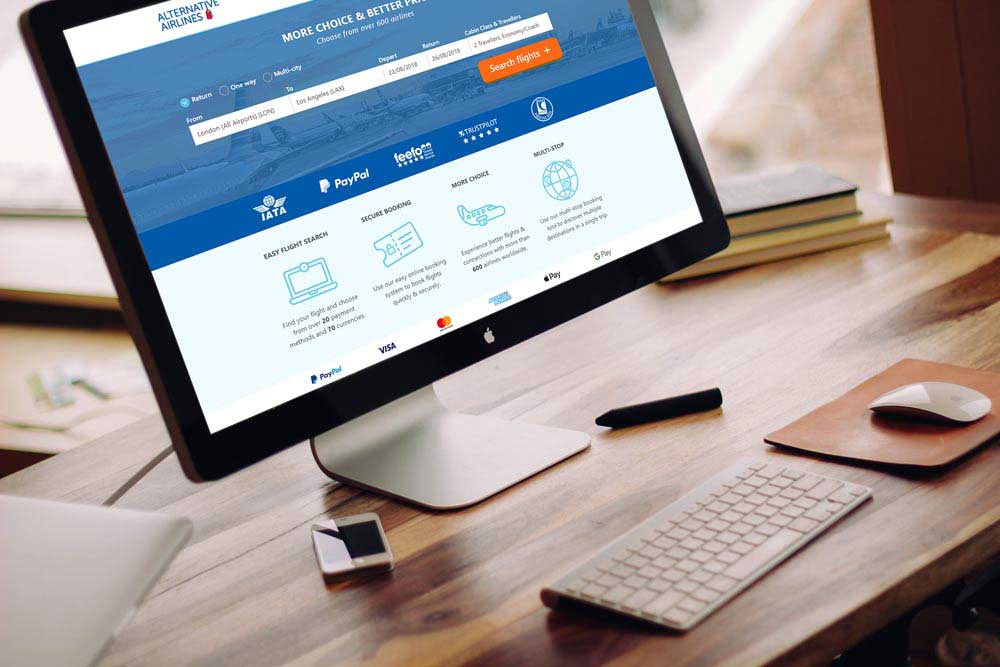 Follow these easy steps below to book your flights through Alternative Airlines and pay using ZestMoney:
1

Step one is to use the search form at the top of the page to search for flights. We ticket over over 600 global airlines so we're sure that you'll find the flights you're after.

2

Click on the flights that you want. You can enter alternative travel dates if you want to compare flights or use our search filters to find the right flights for you. Then, complete our passenger details page.

3

Select 'ZestMoney' as your chosen payment option at checkout. If you haven't already, you'll need to create an account with ZestMoney.

4

When your flights are confirmed, we'll send you your e-ticket.
---
ZestMoney & Flights
Looking for flexible spending options when booking your flights? Here at Alternative Airlines, we offer a variety of payment options, to meet everyone's financial needs. Unfortunately, we do not currently offer ZestMoney. However, we do offer lots of alternative payment options, including PayPal and PayPal Credit, as well as Buy Now Pay Later payment plans available through Spotii, Zip, Klarna and Affirm, among other options. Find out more about all our ways to pay.
Why use ZestMoney to book flights?
It's quick and easy
It's quick and easy to create an account. ZestMoney's speedy approval means you'll know in minutes whether you qualify.
Higher approval rates
With ZestMoney you can benefit from higher approval rates and zero pre-closure charges. There's no hard credit check, so won't negatively impact your credit score if you pay on time.
Flexible instalments options
You can choose an instalment period to suit your needs. Complete your purchase online and spread the cost over a time period that you want. What's more, you can repay your outstanding balance any time without any prepayment penalties.
No hidden fees
ZestMoney has a transparent fee structure. You'll know how much you need to pay, and when, without any hidden charges for repayments made on time.
---
ZestMoney & Flights
FAQs
How can I create a ZestMoney account?
Sign up on the ZestMoney website and find out your credit limit. Or, you can apply for a ZestMoney account from the checkout of one of ZestMoney's partner merchants. To create an account, ZestMoney will need a few basic details in order to complete an assessment. This includes your employment details and proof of income.
Who can use ZestMoney?
To use ZestMoney, you must be over 18 years of age and under 65 years. You must be an Indian resident and have a bank account, PAN card & Aadhaar card. See ZestMoney for full eligibility criteria.
Can I book domestic flights within India on EMI?
Here at Alternative Airlines, we offer flights with hundreds of global airlines, including all major carriers and many of the smaller regional airlines that operate flights within India. Book flights with Vistara, Air India, IndiGo, GoAir, Jet Airways, Star Air and SpiceJet, among others. Take a look at our guide to domestic flights within India to find out more.
Unfortunately, ZestMoney isn't currently available as a payment option. However, we do offer alternative EMI/instalment options through our partners including PayPal Credit, Spotii, Zip, Klarna and Affirm, among other options.
What are the alternatives to ZestMoney?
Slice isn't currently available at Alternative Airlines, but there are other options available that offers similar service: