Buy Flights Using Flycoin (FLY)
Unfortunately, at this time we are not currently offering Flycoin as a crypto payment method. However, if you're thinking of buying your flights using other cryptocurrencies, you can do so with Bitcoin, Ethereum, Dash, USDT, Litecoin, Ripple, Filecoin and BitTorrent.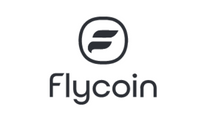 What Is Flycoin?
Flycoin is a native cryptocurrency. Flycoin is a cryptocurrency-based frequent flier loyalty program based on the novel concept of scarcity of points, which is a peer-to-peer network that stores files and pays out to ensure that files are safely stored. You can use any wallet to store FLY. The app will offer an integration with MetaMask.
Flycoinusers can earn FLY, a reward that doesn't expire, is easily transferable, and has an abundance of redemption options. You earn FLY through participating partners, such as flying on an airline, staying at a hotel, or making a purchase on a credit card.
---
How To Buy Flights With Flycoin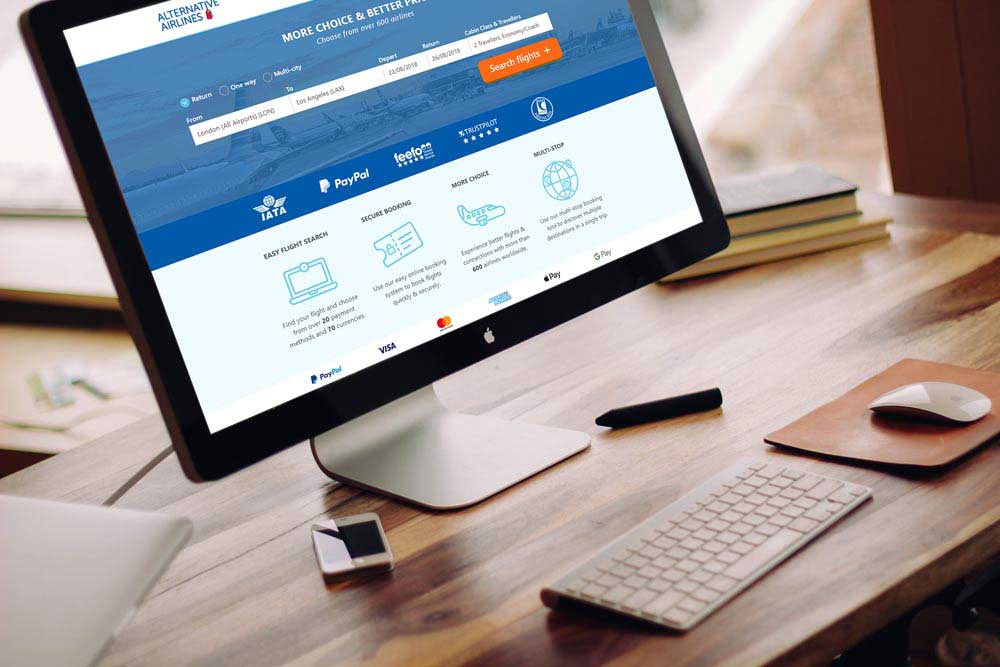 Buying your flights with Flycoin is really easy. And Alternative Airlines is one of the only places that allows you to do it.
1

Once you've decided where you want to fly, enter the destinations and dates that you want to fly on our search form. Then, click 'search flights'

2

We'll show you all the flight options for your trip, with a wide variety of different airlines and times, so that you can choose the flight that's right for you

3

On the next page, fill out your details for the flight. When you get to the payment stage, select 'cryptocurrency'.

4

From here, you can search all the different cryptocurrencies available (we offer over 70). Select Flycoin (FLY) and continue to payment.

5

Connect your crypto wallet and use the Flycoin tokens in your wallet to pay for and confirm your flight. After payment, you'll be taken to our confirmation page that will show details of your flight and payment. Your e-ticket will be emailed to your right away along with a confirmation email.
Use the search at the top of the page to start search for flights and pay with FLY.
---
FAQs
What is the currency code for Flycoin?
The currency code for Flycoin is FLY.
Can I use FLY to book flights?
Yes, you can use FLY to book flights at Alternative Airlines on over 600 airlines worldwide. Flycoin can be used to purchase any flight on our site. So, no matter where you're planning on flying to next, you'll be able to pay with FLY when you book with Alternative Airlines.
What other cryptocurrencies can I use to buy flights with Alternative Airlines?
At Alternative Airlines, you can pay for your flight with a choice of over 70+ different cryptocurrencies. That's everything from the mainstream tokens such as Bitcoin and Ethereum to smaller ones that includes Filecoin, BitTorrent. Wrapped Bitcoin.