We aren't currently offering Aplazame as a payment option when booking flights. However, if you'd like to buy your flights now and pay over time, Alternative Airlines does offer lots of alternative options, including Affirm, Klarna, and Sezzle.
FIND OUT MORE ABOUT ALL OUR FINANCE OPTIONS
---
Buy Flights with Aplazame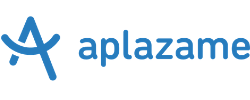 Pay over time or defer your payment with Aplazame. Instant approval decisioning ✓
Aplazame is a Spanish payments provider which is focused on improving payment flexibility for shoppers. Based in Madrid, Aplazame was established to provide a smarter, simpler, and more secure alternative to traditional credit. Since partnering with major digital merchants, Aplazame has been growing rapidly in Spain.
Aplazame offers a payment installment, which lets shoppers take control and split their online purchases into flexible and more manageable chunks. Customers have the option to select the number of months that they want to pay back for, which can be between 1 and 36 months.
The company also developed a deferred payments option called 'Postpone Me', which lets shoppers defer their payment for 15 days.
Aplazame is currently only available in Spain.
---
How to Buy Flights With Aplazame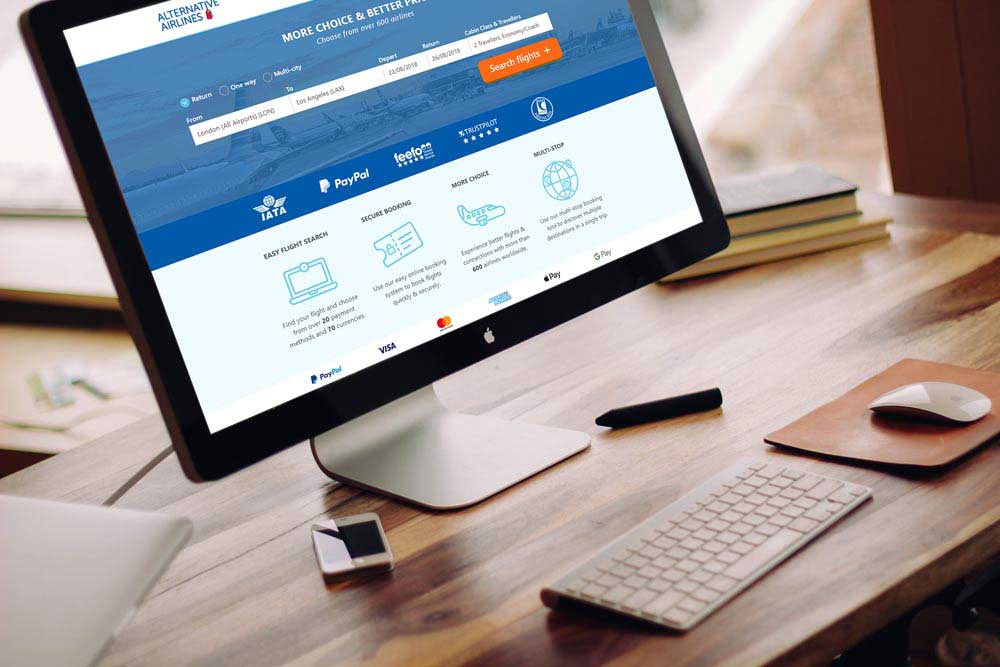 In order to qualify for an Aplazame payment plan, you'll need to have a Spanish DNI or NIE identification number, or valid Spanish passport. You'll also need a valid bank card or PayPal account. Find out more in the FAQ section below.
Follow the steps below to book flights and pay later with Aplazame
1

Use the search bar at the top of the page to search for flights from hundreds of airlines around the world.

2

Once you've found the flights you're after, proceed to checkout. You'll be asked to enter your passenger details.

3

Then select Aplazame as your chosen payment option.

4

Follow the instructions to complete your booking.
---
Aplazame & Flights
Aplazame gives shoppers up to € 2,500 Euros to buy in their favorite online stores. The application process is quick and easy, with no hard credit check required. Aplazame will only ask a couple of questions, before an instant decision is made.
There are lots of reasons to love Aplazame. A top reason is because Aplazame is all about flexibility. If you're looking to split the cost of your flights over time, then you'll be able to tell Aplazame the number of months you want to pay over and the day you want to pay, then Aplazame will show you the interest and confirm your credit in seconds. This way, you'll be able to book your flights today, and lock in today's prices, but without the financial pressure of having to pay the full cost upfront.
---
Buy Flights With Aplazame
FAQs
What is Aplazame?
Aplazame is a payments service provider, which provides shoppers with payment plans to split the cost of their online purchases with a number of participating retailers. Aplazame offers two options, the first is an instalment plan (which lets you break up the cost) and the second is called 'Postpone Me', and defers the payment for 15 days. With instant decisioning, shoppers know straight away if they qualify for a loan, and can take full control over the period of time they need to pay back the amount.
What information does Aplazame require?
Anyone with a Spanish DNI or NIE can apply for an Aplazame payment plan. In order to comply with the Money Laundering Prevention Law, Aplazame will require applicants to attach an identification document (DNI or NIE) or passport.
Is Aplazame interest free?
If you're choosing the 'Postpone Me' option, which defers payment for 15 days, then no interest will be charged.
Interest will apply if customers choose to pay over time with Aplazame's instalment plan option. Interest refers to what it will cost you to finance your purchase, and will be shown during the application process. Did you know? Aplazame does hold promotional events, including 'Aplazame Zero' which is held each May, during which 0% interest will apply to instalment plans when purchases are made with qualifying retailers.
How does 'Postpone Me' work?
At the time of checkout you will be asked for your card details. Aplazame will then use that card to charge the amount of the purchase 15 days after shipping. This option is free, with absolutely no interest or hidden fees to pay.
Can I pay for flights using Aplazame?
Here at Alternative Airlines, we understand that booking flights isn't always cheap, and we want to help make the flight booking process as easy and stress-free as possible. That's why we offer lots of payment plan options, so that our customers can split the cost of their flights over time.
Unfortunately, Aplazame isn't currently available as a payment option. However, we do offer lots of alternative options, including PayPal Credit, Klarna, Affirm, and many more.
Check out some of our alternative payment plan options: