EasyJet Flights to Malaga Why Alternative Airlines?
People really love booking with us
Don't just take our word for it, join countless others and discover why we have become the preferred choice for travellers globally.
EasyJet flights to Malaga
Are you looking for easyJet flights to Malaga for a relaxing holiday? Or are you just travelling to visit friends and family? Discover where you can catch an easyJet flight to Malaga.

Discover and buy easyJet flights to Malaga with Alternative Airlines and choose to pay with over 25 payment options including financing options!

Alternative Airlines offer you a fast, easy and convenient flight booking experience and pay with over 25 payment methods across more than 160 currencies including PayPal, Klarna, Affirm, Zip and many more.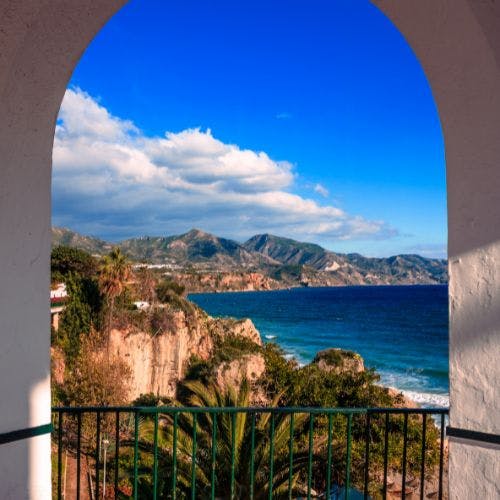 Flying with EasyJet to Malaga
easyJet is flying to Malaga from many destinations in Europe including the U.K, France, Italy, Switzerland and Ireland. It's connecting with more than 15 destinations in total. easyJet only offers Economy Class to passengers, but it's divided into three fare bundles, offering passengers the best bundle that fits the passenger needs.

The three different fare bundles are 'Standard', 'Standard Plus' and 'FLEXI'.
- Standard: one piece of hand baggage.
- Standard Plus: one piece of hand baggage and checked baggage each.
- FLEXI: Everything that Standard and Standard Plus offer and free flight changes and priority security line.

As a low-cost carrier, easyJet is always offering passengers competitive prices and sometimes giving passengers the lowest rates compared to their competitors. easyJet's cheap flight is perfect for travellers on a budget or simply want to get a quick getaway to enjoy the holiday or meeting friends and family.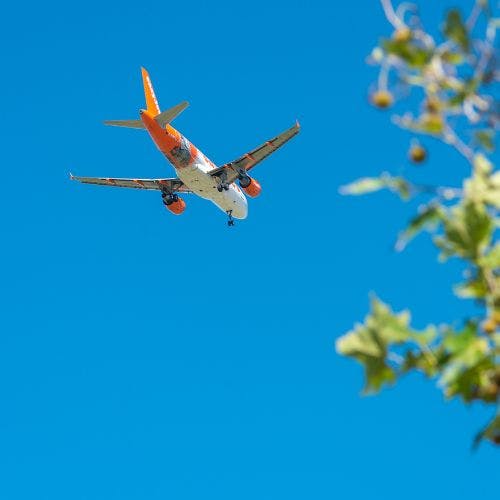 Where can I fly?
easyJet is flying from over 15 destinations to Malaga including many UK cities. Population routes include the following:
London to Malaga
easyJet offers flights from two London airports to Malaga including London Luton (LCN) and London Gatwick (LGW). Flights are operated daily to Malaga from both airports.
Manchester to Malaga
Daily flights are operated by easyJet from Manchester to Malaga as well as from Liverpool.
Amsterdam to Malaga
Services are available every week. Depending on the season, flights can range from 4-6 flights per week. It's departing from Amsterdam Airport Schiphol (AMS).
All easyJet destinations to and from Malaga:
The list of airports that easyJet flies to and from Malaga are shown below:
France, Paris, CDG
France, Toulouse, TLS
Germany, Berlin, BER
Italy, Milan, MXP
Netherlands, Amsterdam, AMS
Switzerland, Basel, BSL
Switzerland, Geneva, GVA
United Kingdom, Bristol, BRS
United Kingdom, Glasgow, GLA
United Kingdom, Liverpool, LPL
United Kingdom, London, LTN
United Kingdom, London, LGW
United Kingdom, Manchester, MAN
FAQs
How do I buy flights to Malaga with easyJet at Alternative Airlines?
What aircraft does easyJet use to/from Malaga?
Which terminal does easyJet flight depart from at Malaga Airport (AGP)?
Can I buy excess baggage on easyJet flights at Alternative Airlines?