Unfortunately, we do not currently offer Curve as a payment method. If you are looking to pay for flights over time, don't worry. We have lots of other book now, pay later payment plans and financing options available that are similar to Curve.
---
Buy Flights with Curve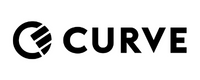 Curve is a simple to use app which consolidates multiple debit and credit cards into one. It is effectively a Mastercard debit card that passes on transactions to one of the debit or credit cards linked to the user's Curve account. As well as making it easier to manage payments, Curve offers reward schemes so that customers can benefit when making everyday purchases.
What is Curve Flex?
With Curve Flex, you can split any payment you've made in the past year into instalments. Users simply need to select a payment that they've made in the last 12 months and choose to split it into 3, 6, 9 or 12 monthly instalments. Curve will then refund you the original amount. See Curve for full T&C's.
---
How to Buy Flights With Curve Flex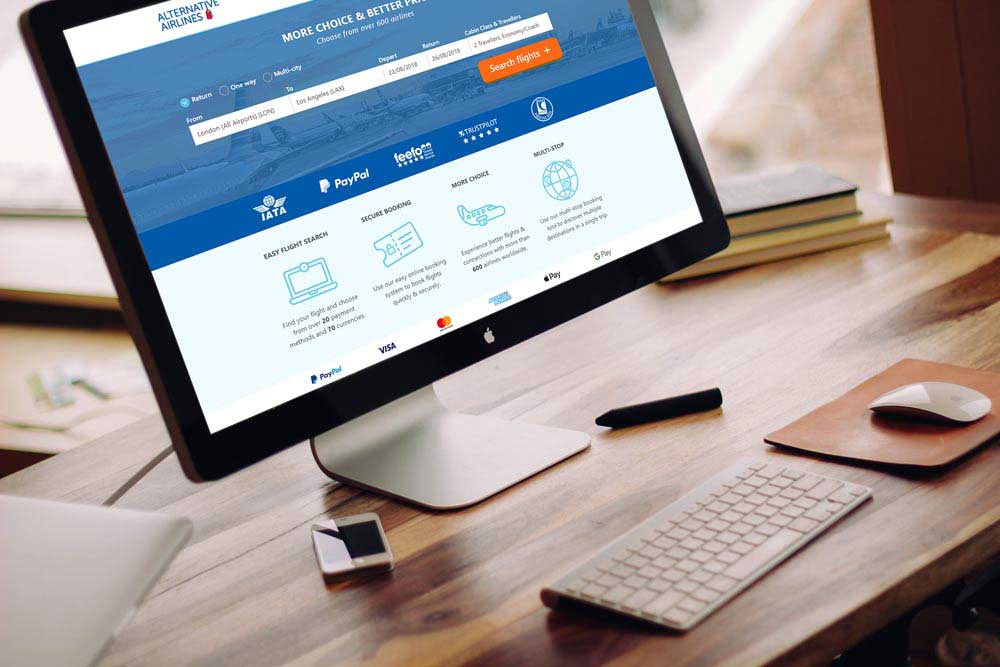 Follow these simple steps to search and book flights while spreading the cost with Curve Flex. You can also pay using your Curve card without choosing the Flex payment plan option.
1

Search for flights from over 600 global airlines using the search form at the top of the page.

2

Select the flights you want and complete the passenger details page.

3

Proceed to payment to complete your flight booking. Lock in today's prices by completing your purchase now. If you haven't already, you'll now want to create or sign into your Curve account.

4

Choose your flight purchase as the transaction that you want to pay for over time. Curve will refund you for the original transaction. Follow Curve's instructions to spread the cost over time.
---
Curve & Flights
We believe that it should be quick, simple and easy for you to book your flights online. That's why, here at Alternative Airlines, we offer a greater choice of over 600 global airlines. Not only that, but we offer a wide range of payment options. We're making it easier for you to book the flights that you want, when you want, how you want.
Why use Curve to book flights?
Curve is a new way to easily make and manage your payment cards, all in one place. There are lots of benefits to using Curve when booking flights, including:
1. Curve lets users maximise points and cash back, as well as benefiting from Curve Cashback on top. Booking flights isn't always cheap, but it's made easier when you know that you'll be benefiting from rewards. Cashback and rewards subject to your Curve plan.
2. No foreign exchange fees. Curve has zero foreign exchange fees, and neither does any payment card that you add to your Curve account. This is a dream come true for travellers — easily make payments no matter where you are or where you're going, while you're on the go!
3. Accidentally paid using the wrong card? No problem. Curve's 'Go Back in Time' feature lets you move payments between cards.
4. Carry lots of cards around with you (or leave them all at home and just use your Curve card!) and pay with any of them — while only needing to remember one PIN number.
Why use Curve Flex to pay for your flights later?
After completing your flight booking, you simply need to select this payment in your Curve account and choose to split it into 3, 6, 9 or 12 monthly instalments. Curve will refund the original amount that you've paid. This way, you can book your flights as soon as you see the prices that you like, complete your purchase, then spread the cost over time.
With Curve Flex, you'll pay lower interest rates than a typical credit card. Your payment schedule is clear and easy to manage; know what you need to pay and when, without any hidden costs.
---
Curve & Flights
FAQs
How do I create a Curve account?
It's quick and easy to create a Curve account. Download the app and register. Once you've registered, you can add all your existing debit or credit cards to the app, as well as set a default card. Amex cards excluded. As well as Mastercard or Visa debit or credit, you can also add some prepaid cards such as Revolut.
How does Curve work?
Use your Curve card for all spending, while changing the card that you want to use for each purchase. The app makes it easier to manage all your card payments, by giving real-time notifications and displaying all of your transactions in one place.
Why is Curve great for travellers?
Curve currently offers three different tiers of Curve Cards, as well as one partnership-based tier in collaboration with Samsung. The basic plan is free, while the other two tiered options incur a monthly fee. Some of the benefits of these plans include worldwide travel insurance, rental car collision damage waiver and discounted LoungeKey airport access. Benefits depend on the plan, subject to change, see Curve for full details and terms and conditions.
Does using Curve Flex impact my credit score?
Curve will run a soft credit search when you apply to create a Flex account. This won't impact your credit score or report. Your credit score will not be negatively affected, as long as you make repayments on time.
Who can use Curve? ​
Curve is currently available to the UK and all 30 countries within the European Economic Area (EEA). Curve is also looking to launch in the USA in 2022. Curve's full eligibility criteria applies.
Can I use payment plans when booking flights with Alternative Airlines?
Here at Alternative Airlines, we offer lots of payment plan options, which are available depending on the country in which you reside. Some of our payment plan options include Spotii, Zip, Afterpay, Klarna and Affirm, as well as many others.
Discover all our buy now, pay later payment plan options.
Here are some of the :