Buy Flights using Internet Computer
Alternative Airlines is making flight bookings fast, easy and convenient for you. There are more than 600 airlines for you to choose from including both international and domestic carriers as well as 40+ payment methods including cryptocurrencies like Internet Computer (ICP).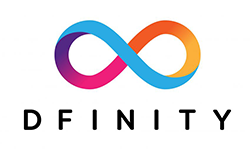 What is the Internet Computer?
Internet Computer is a blockchain platform that provides you with a transaction speed of less than a second but at a cheaper price than using the Ethereum network.
Internet Computer was founded by Domic Williams in 2016 via DFINITY foundation. The technology is private and safe as the transactions are anonymous, so your data is private and it's supported by blockchain. Compared to two-step verification, this technology is even more secure than that. Not only that Internet Computer is more environmentally friendly compared to Bitcoin as it consumes less electricity.
What are Internet Computer tokens?
Internet Computer token is the utility token that supports the operations of the Internet Computer network.
---
How to buy flights with Internet Computer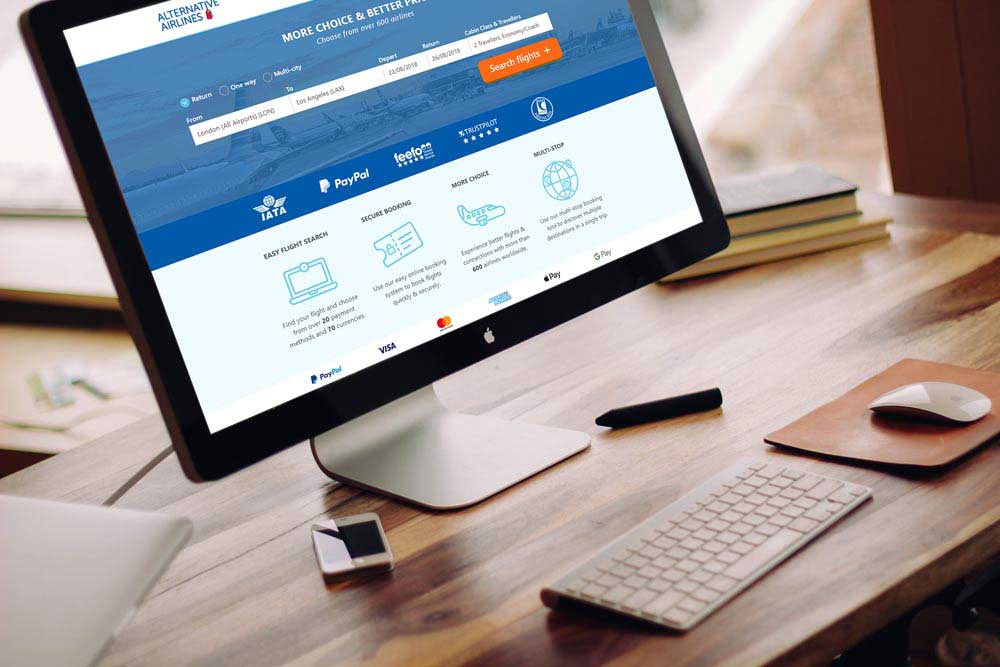 Booking with Alternative Airlines is simple. Just follow the steps below to book flights with Internet Computer:
1

Fill out our search form at the top of the page to search for your flights.

2

All the flights available for your route would then be listed on our search results page.

3

Complete the passenger details page and select to pay with Internet Computer (ICP).
---
Internet Computer and Flights
FAQs
How can I store Internet Computer (ICP)?
There are three options to store Internet Computer (ICP). You can store it in a hot wallet, cold wallet or in a Digital Asset Bank.
How can I aquire Internet Computer?
You can either buy Internet Computer (ICP) on Binance or Coinbase. Once you've acquired Internet Computer, you can create market orders to trade on other cryptocurrencies.
Can I use Internet Computer to book flights?
Yes, you can book flights using Internet Computer on any of the 600+ airlines we ticket, this includes Delta, Emirates, Virgin Atlantic, Qatar, American Airlines, United Airlines.
Remember, this is only one of the 70+ cryptocurrencies we offer. There are plenty of other cryptocurrencies too if you prefer paying with them.
What other cryptocurrencies can I use to book flights through Coingate?
Thanks to our cryptocurrency partner, CoinGate, we have more than 70 cryptocurrencies available for you to buy other than Internet Computer (ICP). The other cryptocurrencies we offer include Bitcoin, Ethereum, Cardano and many more.
The full list is available on our CoinGate page.