Unfortunately, we are not currently offering Butter as a payment method. However, if you are looking to pay for flights over time, we have other financing options that are currently available and similar to Butter.
---
Buy Flights with Butter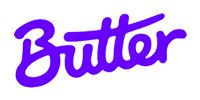 Discover flights from over 600 airlines and pay with Butter at checkout to enjoy paying for flights in many instalments.
At Alternative Airlines, we offer our customers an easy, fast and convenient flight booking experience and checkout with over 25 payment methods across 160 currencies.
Butter usually offers customers to pay back in 2,3 or 4 instalments for other merchants. However, with flights, Butter gives customers an option to pay in 3, 6 or 10 installments with zero interest!
---
How to Buy Flights With Butter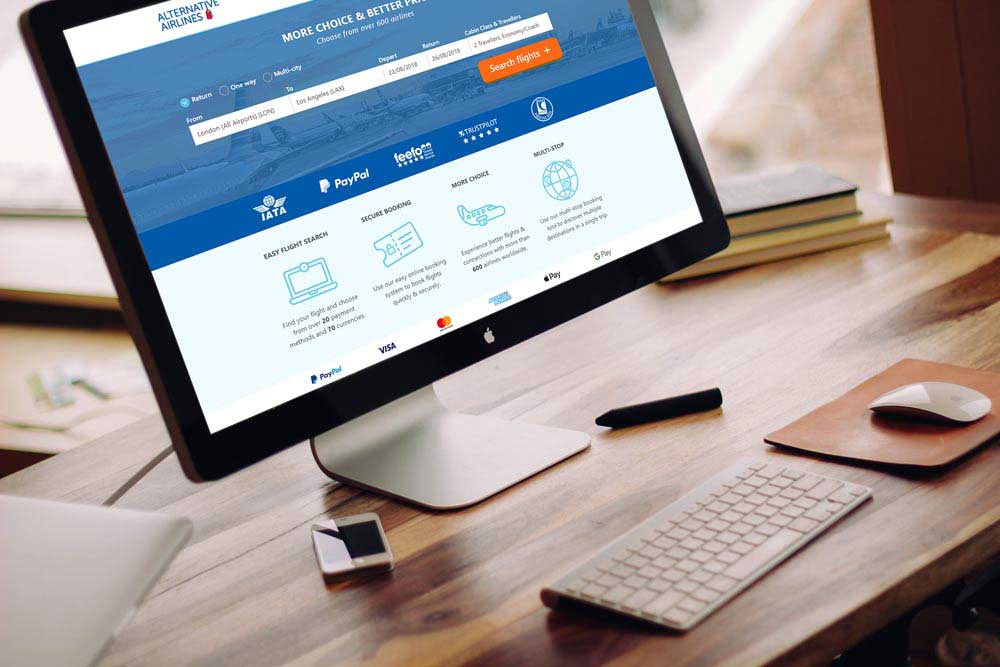 Select the flights you preferred and fill in the passengers details once flights have been selected. Then, follow the steps below to get the loan:
1

Select Butter at checkout.

2

If you already have an account with Butter, simply log-in to your account. Otherwise, create an account with Butter first and get approved.

3

Once you're approved by Butter, you just need to wait for us to confirm your flight.

4

When your flights are confirmed, we'll send you your e-ticket. All you have to do then is to enjoy your flight and pay back your loan in time.
---
Butter Flights
Butter is a London based payment provider, which allows customers to buy and enjoy the flights now and pay back the full cost at a later date. Loans are expected to be paid back on time and with zero interest.
Why buy flights with Butter?
Butter gives you the choice to pay for flights at a later date with no interest and you can choose to split the cost into 3, 6 or 10 instalments. Essentially, that means you can choose the option that suits you best, giving you flexibility when paying for flights.
It's interest free! There's no additional cost even if you pay in 10 instalments or 3 instalments.
You also get your loan approved instantly! There's pretty much zero waiting time when you create an account.