Book Flights in Australian Dollars Why Alternative Airlines?
People really love booking with us
Don't just take our word for it, join countless others and discover why we have become the preferred choice for travellers globally.
Buy Flights in Australian Dollars With Alternative Airlines
Pay for flights in Australian dollars when you choose to buy flights from Alternative Airlines. We offer flights from more than 650 airlines, with a choice of over 160 different currencies to pay in and 40+ payment methods.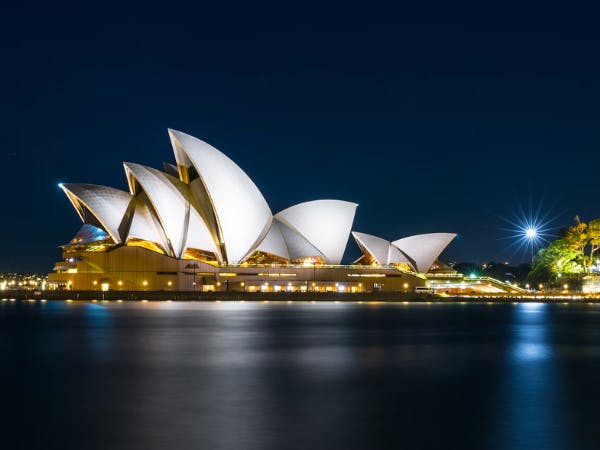 How it works
How to Book Flights in Australian Dollars
Book Flights on Finance
Are you looking to pay for your flight ticket in Australian Dollars and spread the cost over time?

If you're an Australian resident and booking your flights in Australian Dollars (AUD), you'll be happy to hear that we offer a range of payment plan options that let you break up the cost of your flights over time. When you book your flights with Alternative Airlines you can use Klarna, Zip or Laybuy as a financing option. Below are details on some of our payment options, but you can find out more about them all here: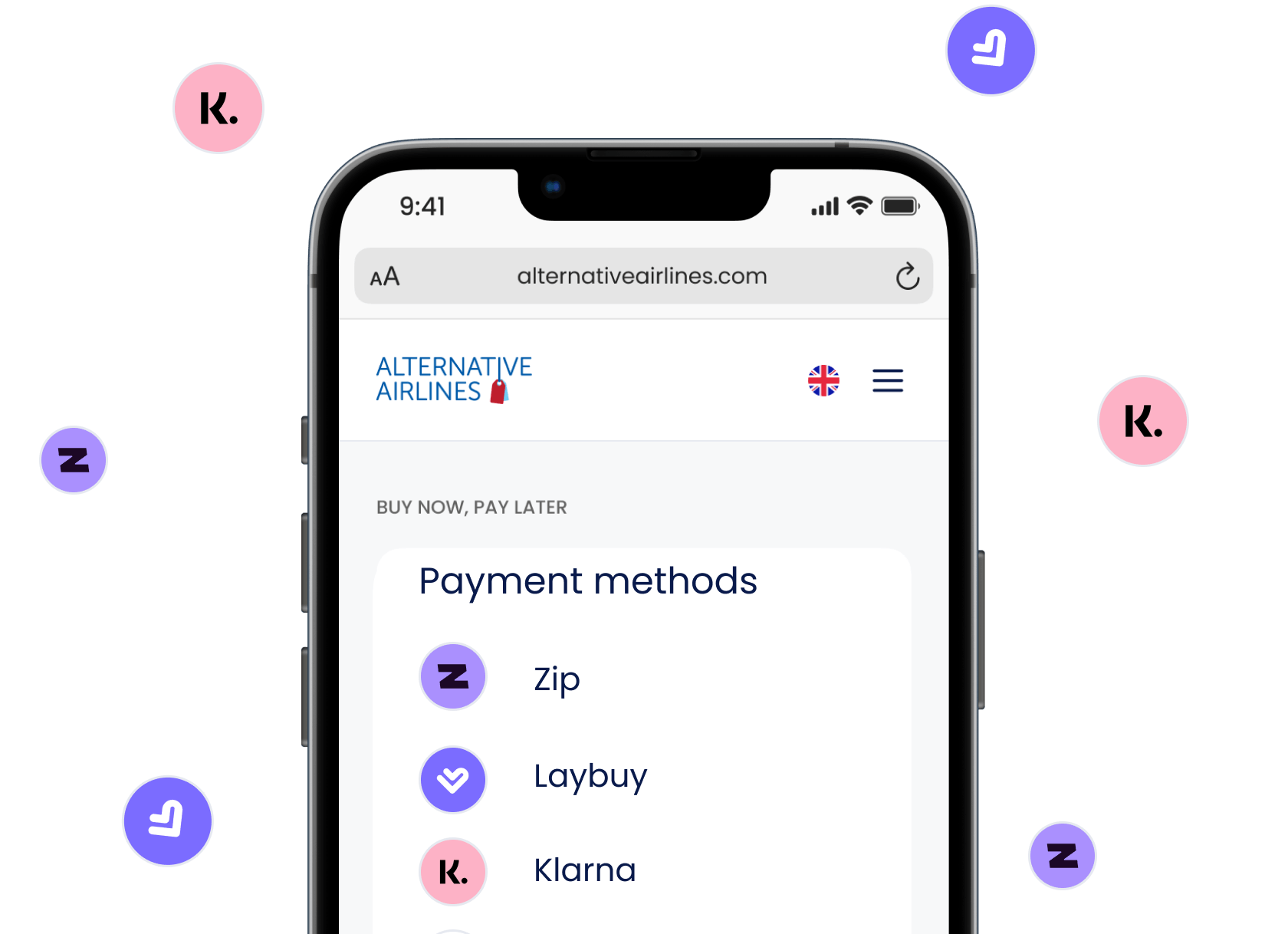 Pay later options in the Australia
Book Flights in Australian Dollars and Pay Later