American Airlines Refundable Flights Why Alternative Airlines?
People really love booking with us
Don't just take our word for it, join countless others and discover why we have become the preferred choice for travellers globally.
What are Refundable Airline Tickets?
Refundable airline tickets are flight tickets that are returnable for a refund to your debit or credit card, or whichever payment method you choose to pay for your flights with. A refundable American Airlines ticket lets you receive a full refund anytime before departure, with any ticket type. Searching for refundable flights with American Airlines couldn't be easier with Alternative Airlines - using our refundable flights search filter, you can be as flexible as possible with your trip.

To add that extra layer of protection, choose Cancellation Protection with your booking to ensure you receive a full refund and no cancellation fee on any American Airlines flight through Alternative Airlines. We're here to help if you can't use your flight due to a range of emergency conditions including illness, weather, cancellation and mechanical breakdown, subject to terms and conditions.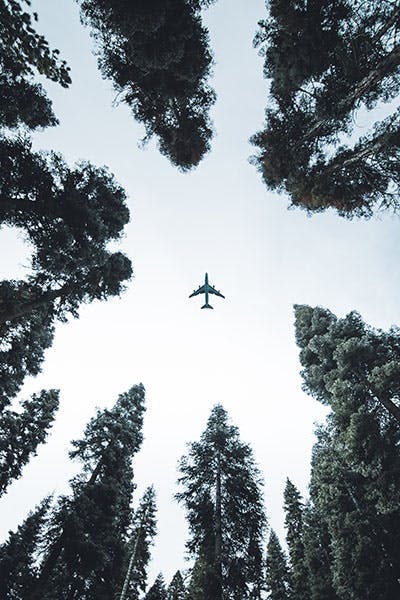 Ready to begin?
How to Buy Refundable American Airlines Flights with Alternative Airlines
American Airlines Free Cancellation Flights
What is a Free Cancellation Flight?
Free cancellation flights are flights that can be cancelled for free up until the time of departure without being charged by the airline. If you've purchased a free cancellation flight with American Airlines, you won't be charged a cancellation fee. However, if you haven't purchased a free cancellation American Airlines flight, you'll need to cancel within 24 hours of making the booking to avoid being charged by the airline. Read more about cancelling flights on our how to cancel a flight page.

Difference Between Free Cancellation Flights & Refundable Flights
A free cancellation flight allows you to cancel your trip for free but does not necessarily guarantee you a refund. A refundable ticket lets you receive a refund for what you paid, however, there may be additional charges from American Airlines to process the refund. If you're flying with a non-refundable ticket and want to request a refund, you'll only be able to receive a refund within 24 hours of purchasing the ticket and if your departure is more than two days in the future.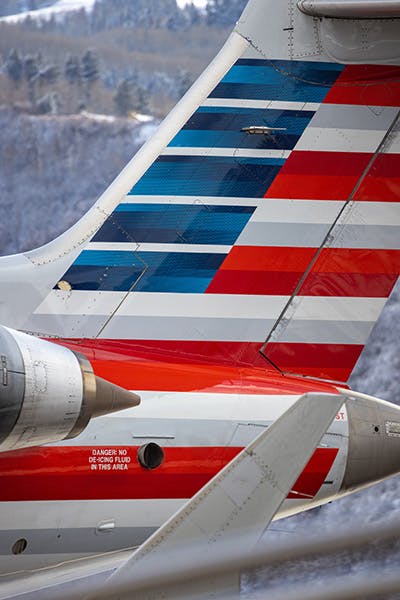 How to Add Cancellation Protection to your American Airlines Flight
To add Cancellation Protection to your American Airlines booking, simply search for and choose your preferred route and proceed to the booking details page. Below the contact details form, you can see exactly how much you can receive from a refund when using Cancellation Protection. Make sure this option is selected to add this to your booking.
American Airlines Refundable Flights FAQs
Can I get a refund with an American Airlines Basic Economy ticket?
Can I receive a refund due to COVID-19?
What does non-refundable mean on American Airlines?
Are international flights on American Airlines refundable?
Are domestic flights on American Airlines refundable?