Book Cheap Domestic Flights within Honduras
Find the flights you can fly domestically in Honduras and the airlines to fly within the country as well as the airports that offers domestic services.
Booking your flights with Alternative Airlines is really fast, easy and convenient. Enter a few basic information, then we'll show you all the flights available for your flights.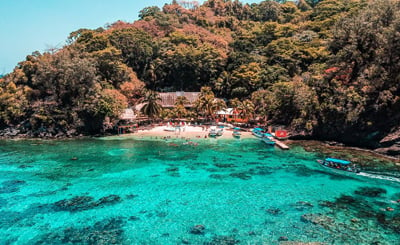 ---
Domestic Honduras Airlines
Lanhsa Airlines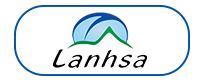 Lanhsa Airlines is an airline based in Honduras that operates chartered flights to a selection of destinations in Honduras. It operates its flights with several BAe Jetstream aircraft. The airline is based at Golosón International Airport.
Domestic destinations: La Ceiba, Roatan, Guanaja, Tegucigalpa, San Pedro Sula and Puerto Lempira
CM Airlines
CM Airlines is a domestic airline in Honduras. The airline is also known as Cielo Maya. They utilise a fleet of Saab 340, Embraer EMB 110 and Let 410 aircraft.
Domestic destinations: Zagreb, Osijek, Rijeka, Pula, Split and Dubrovnik.
Aviatsa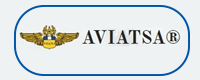 Aviatsa is a charter airline in Honduras, offering ACMI, charter and scheduled services. It's also operating flights on MyWings' behalf.
Domestic destinations: Guanaja San Pedro Sula, Roatan, Tegucigalpa, Catacamas, La Ceiba and Utila
Avianca Honduras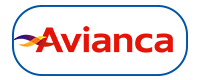 Avianca Honduras, previously known as Isleña Airlines, is based at their hub Ramon Villeda Morales International Airport (SAP), operating domestic flights.
Domestic destinations: Roatan, San Pedro Sula and Tegucigalpa.
Aerolineas Sosa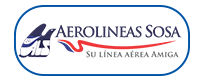 Aerolineas Sosa is an airline operating out of La Ceiba in Honduras. Aerolineas Sosa is only operating domestic flights.
Domestic destinations: La Ceiba, Roatan, San Pedro Sula, Tegucigalpa and Utila.
---
Domestic Airports within Honduras
You can see a list domestic airports in Honduras that serves domestic airlines.
| City | AIRPORT | IATA |
| --- | --- | --- |
| San Pedro Sula | Ramon Villeda Morales International Airport | SAP |
| Tegucigalpa | Toncontin International Airport | TGU |
| Roatan Island | Juan Manuel Galvez International Airport | RTB |
| La Ceiba | Goloson International Airport | LCE |
| Puerto Lempira | Puerto Lempira Airport | PEU |
| Guanaja | La Laguna Airport | GJA |
---
Domestic Flights in Honduras
FAQs
What airlines fly domestically in Honduras?
There are 5 major airlines flying domestically in Lanhsa Airlines, CM Airlines, Avianca, Avianca Honduras and Aerolineas Sosa. Other airlines that fly within Honduras include AeroCaribe de Honduras and Sun Country Airlines.
You can book flights with these airlines using our search form. Simply enter the departing and arriving airport, travel dates and cabin class to get started.
Where can I book flights in Honduras?
Flights are available for domestic Honduras destinations at Alternative Airlines. We offer more than 600 airlines on our site, so there's definitely a flight for you.
With the over 40 payment methods we offer, you have plenty of options when you pay for the flights too!
Also, don't forget the fact that you can book with Honduran Lempira and 160+ other currencies.
How do I book flights in Honduras?
Simply search your flights using the search form at the top of the page! We'll show you every flight available for your route, you'll just need to select the best one for you, fill in the passenger details and pay.