Unfortunately, we don't currently offer Lunar at Alternative Airlines. The good news is that there are over 40 payment methods you can choose from. They all work the same similarly to Lunar.
Discover all our payment methods
---
Buy Flights with Lunar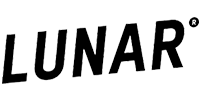 Lunar is a bank that offers you Pay Later credit using their app, giving you the chance to split the cost of your expensive bill and costs into more affordable installments. You'll simply need to apply for a loan in the app to get started.
We offer you more than 600 airlines around the world like British Airways, easyJet, American Airlines and many more. You can find flight to and from many destinations including remote destinations.
---
How to Buy Flights With Lunar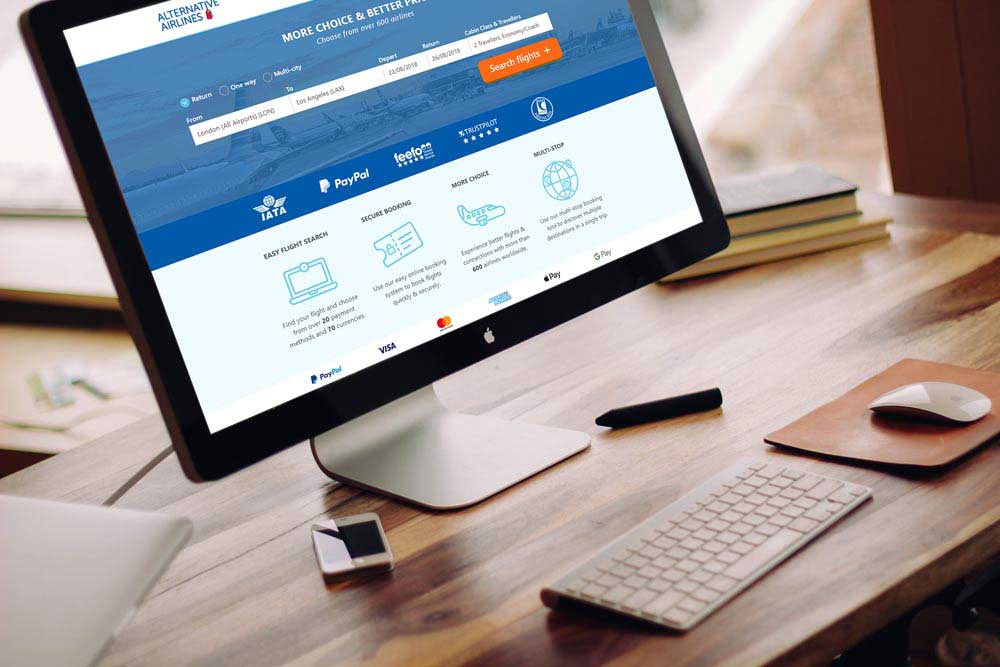 Buying your flights with Alternative Airlines using Lunar is simple. Just follow the steps below:
1

Fill in our search form at the top of the page to get started.

2

We'll show you all the flights available for your route, then you can choose your preferred flights.

3

Choose to pay with Lunar and apply for your loan

4

When your flights is confirmed, we'll then send you your ticket via the email you've given us.
---
Lunar & Flights
Paying with Lunar means you'll need to first join the bank and apply for Pay Later. You can the split your payment into 3, 6, 12 monthly instalments. You can split any flights between 200kr and 10,000 kr.
Once you've applied for a loan, they'd ask you questions about your financial situation. Then Lunar will approve your loan within 24 hours.
Why use Lunar?
Here're more reasons as to why you should use Lunar Pay Later to buy your flights:
Instant Approval
You'll get your answers within 24 hours, so you won't have to wait for that long to buy your flights.
Flexible Payment Options
You can split the cost of your flights into 3,6,12 monthly instalments.
No hidden fees
The cost you see at checkout will be the amount you'll be paying at the end of your repayment period.
---
Lunar & Flights
FAQs
What is Lunar?
Lunar is a bank that offers Pay Later product that lets you split your bill into 3, 6, 12 monthly instalments.
Lunar is a Danish bank founded in Aarhus in 2015. In the next 3 to 4 years, the bank expanded its services to Norway and Sweden.
Who can use Lunar?
Any Lunar customers that can successfully apply for Pay Later would be able to use the Lunar Pay Later product.
How long does it take to be approved by Lunar?
Your application should be approved immediately, if not it's usually within 24 hours.
Can I use Lunar with Alternative Airlines?
We don't currently offer Lunar's Pay Later product at Alternative Airlines. However, we offer 40+ other payment methods including buy now pay later options and cryptocurrencies.