Buy Flights Using Funfair
Book your flights today and pay with Funfair (FUN) Why Alternative Airlines?
People really love booking with us
Don't just take our word for it, join countless others and discover why we have become the preferred choice for travellers globally.
What is Funfair?
You can search and book flights through Alternative Airlines on over 600 which you can choose from and pay the way you want, including with cryptocurrency. Choose from a number of our 70+ crypto options, including Funfair (FUN). Use this guide to find out more about how to book flights using FUN.

Funfair (FUN) is a decentralized gambling platform, placing casinos on the Ethereum blockchain. FunFair uses FUN tokens; FUN is an ERC20 token that relies on the Ethereum blockchain for all backend infrastructure.

The FunFair platform can be used by casino operators and game developers to create a fully customisable player experience on the blockchain for gambling games such as blackjack, slots, baccarat, roulette, and more.
How to buy flights using Funfair?
Search for flights
To start your flight search, input your desired travel destination, preferred travel dates, and the number of travellers in the search form. Then, simply click the 'Search Flight' button. Once you've identified the flights that align with your preferences, confirm your choice.

Select Cryptocurrency
Upon completing the passenger details page, navigate to the payment section and opt for the 'Cryptocurrency Payment' option.

Select FUN
Select 'Funfair (FUN)' as your preferred cryptocurrency payment method. Once you've made your selection, a checkmark will appear to confirm your choice. To proceed, click the 'Confirm Payment' button located at the page's bottom.

Book your flight with Funfair
Follow the on-screen instructions to finalise your flight payment using Funfair (FUN). After the payment is processed, we'll promptly send you your e-tickets.

If you would rather choose to use different Cryptocurrencies like Bitcoin, Tether, Dash, Ethereum, Litecoin, UTK, or CRO to purchase flights, you can click on the provided links to learn more about how to do so.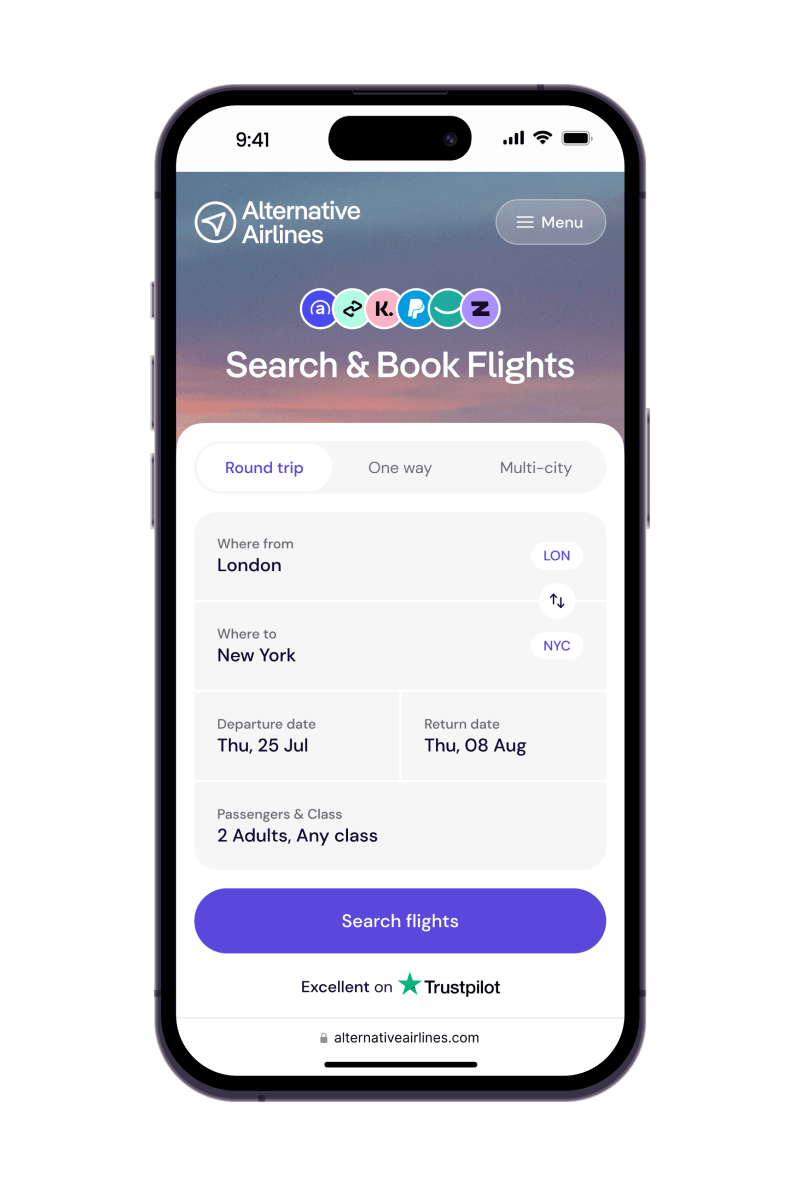 Funfair for Flights FAQS
Why should I use Funfair?
What is the currency code for Funfair?
Why should I use cryptocurrency to book flights?
Where can I book flights using FUN?