Search and Buy Alaska Airlines Red-Eye Flights Why Alternative Airlines?
People really love booking with us
Don't just take our word for it, join countless others and discover why we have become the preferred choice for travellers globally.
What are Red-Eye Flights?
Red eye flights, also sometimes referred to as overnight flights, are flights that depart late at night and arrive early in the morning of the next day. The expression 'red eye' originates from when passengers feel tired and get red eyes after travelling very late at night or early in the morning. These types of flights are most frequently used by business travellers who don't want to miss a day of work and those travelling for leisure who don't want to waste any of their vacation time during the day.


Searching for red eye flights with Alaska Airlines is made easy with Alternative Airlines. We've made a step-by-step guide showing you how to use our search form and apply filters so you can find the perfect red eye Alaska flight for you. Red eye flights normally last between 4-6 hours, but if you're looking for a shorter or longer red eye flight, you can do so through Alternative Airlines.


Use our search bar at the top of the page to start searching for red eye flights with Alaska Airlines.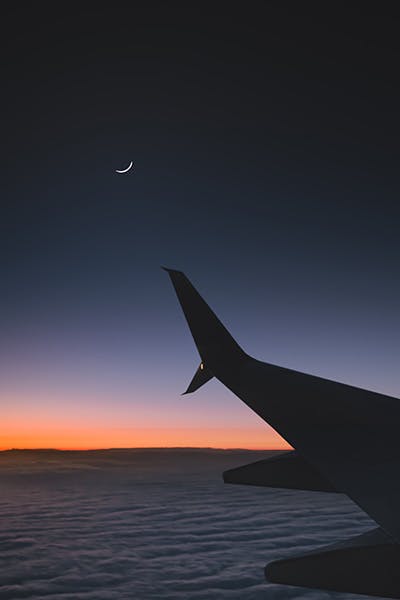 Ready to begin?
How to Book Red-Eye Flights with Alaska Airlines
Popular Red-Eye Flight Routes with Alaska Airlines
Red eye flights with Alaska Airlines are mostly within North America and Mexico. For example, if you live and work in Anchorage but need to attend a business meeting or event in Chicago, you can book a red-eye Alaska Airlines flight without missing a day of work.

Below are more popular red eye routes operated by Alaska Airlines:
San Francisco ✈ to New York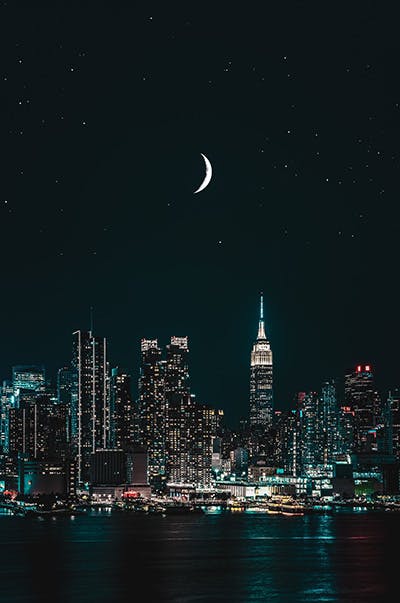 Red-Eye Flights Tips
Not having enough sleep is the last problem you need when flying on a red eye flight. To avoid feeling restless and exhausted when you land, follow our tips and tricks below - you'll feel energised and ready to start the day as soon as you land at your destination!


Comfortable Clothing
We know looking smart for your business trip is a top priority, however, when flying on a red eye flight, we suggest keeping the suit in your suitcase and instead wearing loose, comfortable clothing such as a t-shirt, hoodie, sweatpants and shorts. You'll be asleep in no time!


Accessories
To help you get to sleep even quicker, we recommend bringing a sleep mask, a travel pillow and a warm blanket on board with you. If the airline you're flying with doesn't provide in-flight entertainment, it's a good idea to have your favourite TV shows, movies or podcasts ready on your electronic devices as these may help you relax.


Seating
There's nothing worse than finally getting to sleep on your red eye flight and then being woken up by another passenger who needs to get up from their seat and squeeze past you - this will likely happen if you book a middle or aisle seat on any red eye flight. To avoid this, we recommend booking a window seat so you can sleep soundly knowing you won't be woken up by those around you. You'll also have control over the window shutters meaning you can block out the bright sunlight in the morning.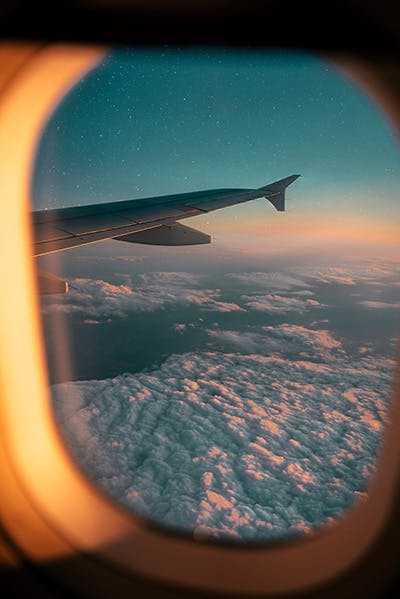 Red-Eye Flights with American Airlines FAQs
Can I book Alaska Airlines red eye flights?
Can I buy Alaska Airlines red eye flights on finance?
What time is a red eye flight?