About Verve
Verve is a card payment method that does mobile and bank transfers. It also allows you to add multiple debit/credit cards into one account, helping you to manage it all in one. Verve was founded in 2009 as a sister company of Interswitch. It originally provides banking services to several Nigerian banks only, but have now expanded their services to markets in Kenya, Tanzania, Burundi, South Sudan, Rwanda and Uganda.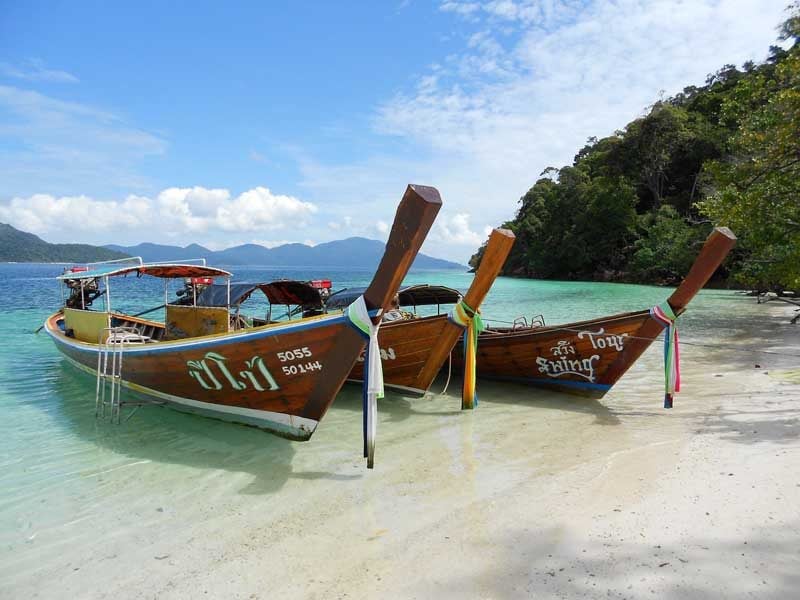 Buy flights using Verve
Use our search form at the top of the page to search for flights on over 600 airlines and select Verve at checkout to pay for your flights via mobile.