Book Flights in Nigerian Naira Why Alternative Airlines?
People really love booking with us
Don't just take our word for it, join countless others and discover why we have become the preferred choice for travellers globally.
Buy Flights in Nigerian Naira With Alternative Airlines
Search for and buy your flights in Nigerian naira (NGN) at Alternative Airlines. We allow you to see prices and make your purchase in Nigerian Naira throughout the entire booking process. The Nigerian Naira (NGN) is the official currency of Nigeria, a West African nation that borders Benin in the West, Chad and Cameroon in the east and Niger in the north. Nigeria is a democratic secular country. The naira has been used in Nigeria since 1973.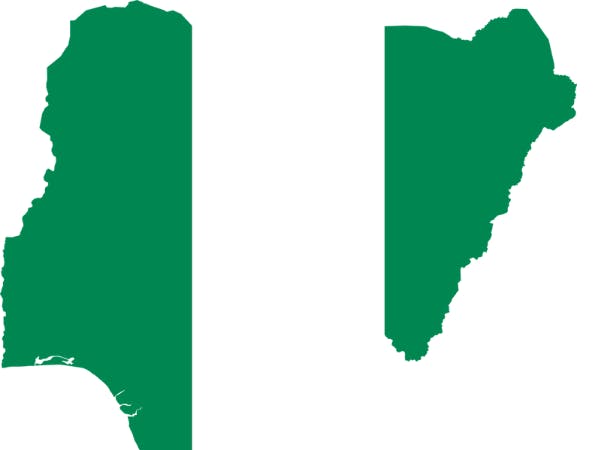 How it works
How to Book Flights in Nigerian Naira