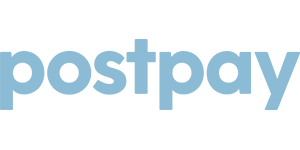 Unfortunately, we don't currently offer Postpay at Alternative Airlines. But don't worry, we have over 40 payment methods available for you to choose from.
Our other Buy Now Pay Later (BNPL) or financing options include Afterpay, Sezzle, Klarna, PayPal Credit, etc. These all offer you similar products to Postpay. Or, you can check out other buy now pay later options:
BUY NOW PAY LATER/FINANCING OPTIONS
---
Buy flights using Postpay
Think flights are too expensive? Why not consider paying with Postpay at checkout at Alternative Airlines? You can pay with Postpay for flights over 600 airlines and enjoy our fast, easy and convenient flight booking experience.
Choosing to pay with Postpay at checkout means you can spread the cost of your flight over three instalments with no hidden fees or interest.
What's even better? You will get an instant approval for your loan as long as you fit the Postpay criteria to get a loan.
---
How to buy flights with Postpay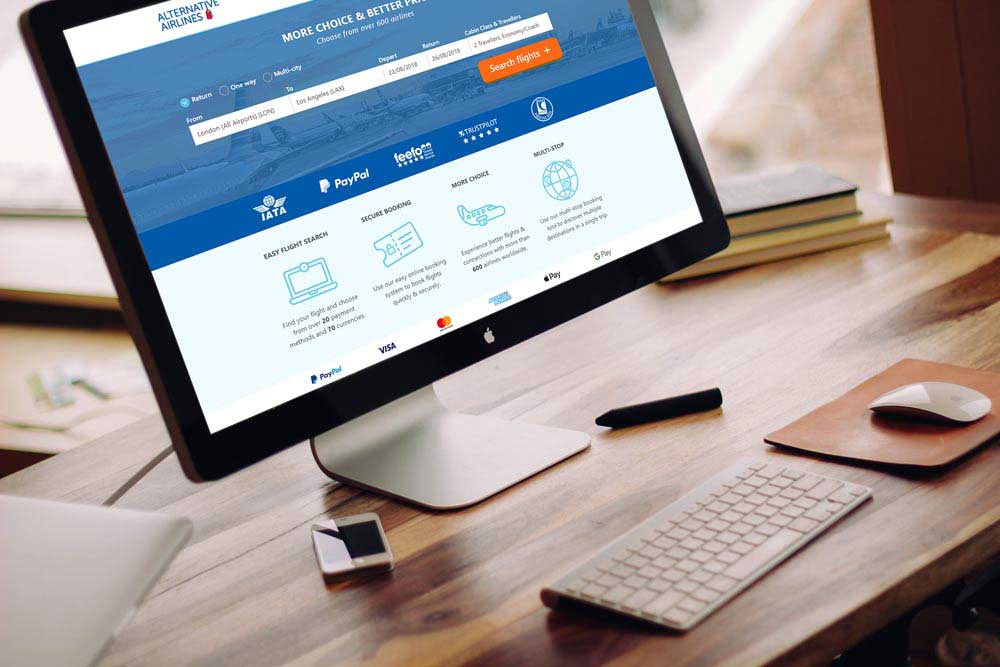 Getting your flights using Postpay cannot be easier. Just follow the steps below:
1

Use the Alternative Airlines search form to select the departing and arriving airports, travel dates and number of passengers to start the search.

2

You'll then have a list of flights available for your route. Choose the one you favour the most.

3

Fill-in the details of the passenger(s) and select Postpay as the payment method at checkout.

4

Get your loan approved and we'll get your flights confimed to send you your e-tickets. When you've got that, just sit back and wait for your flights.
---
Postpay & Flights
Postpay is a Buy Now Pay Later (BNPL) provider in Dubai that gives you the option to buy goods/services in instalments.
With Postpay, you can pay your loan back in three instalments with zero interest and no hidden fees. The total price you see at checkout will be the total price you'll need to pay back. So you don't need to worry at the end of the instalments.
---
Postpay Flights

FAQs
What is Postpay?
Postpay is a Buy Now Pay Later (BNPL) option in Dubai that offer flexible payment options for customers to make their purchases more affordable.
Postpay offers customers to spilit their payments into three installments with no interest and no hidden fees.
How can I use Postpay to pay for flights?
You can use Postpay for any flights that are offered on our website. You just need to enter the arriving and departing airports on our search form and choose your travel dates to get started.
You just need to choose the flight, fill in the passenger details and select Postpay as the payment method to proceed.
Over what period do my flights need to be paid back?
You will need to pay back in three installments and at the end of the three installments, you'll have all the flight costs being paid.
Is Postpay available worldwide?
At the moment, Postpay is only available for customers in Dubai.
Do I need to be a certain age to use Postpay?
You must be at least 18 years old to use Postpay.
Who can use Postpay?
Customers who are at leas 18 years old and hold an Emirates ID Card and a UAE mobile number can use Postpay as the payment method.