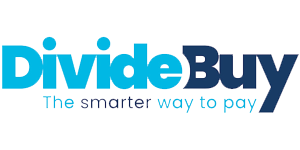 We're not currently offering DivideBuy at Alternative Airlines. But don't worry, we have other options available on our site that offer similar products to DivideBuy.
You can try paying for your flights with Klarna, Affirm or Zip? They all let you split the cost of your flights and pay at a later date.
Still looking for other options? Check out all the financing options we offer:
BUY NOW PAY LATER/FINANCING OPTIONS
---
Buy flights using DivideBuy
Looking to buy your flights now and pay the full cost back at a later date? You can do that by simply selecting DivideBuy at checkout. You can even use it for over 600 airlines across the world including both international and domestic carriers.
Choosing to checkout with DivideBuy means you can buy your flights now and pay back the full cost of the flight at a later date. The full cost can be split into monthly payments across 2 to 12 months with 0% APR.
Paying with DivideBuy also means you'll get instant approval for your loan and no hidden fees would be added. Approval usually only take within 60 seconds and only a few steps required to get it approved.
---
How to buy flights with DivideBuy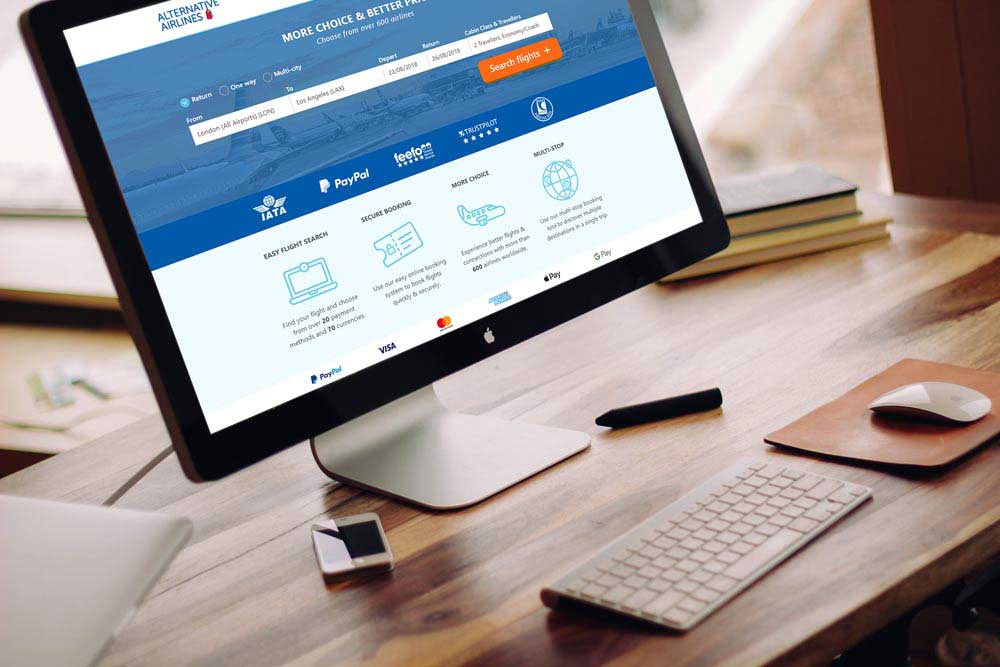 Follow the simple steps below to buy your next flight with Alternative Airlines:
1

Fill in all the details on the search form to start the search.

2

All the flights available for your route will be displayed on the search result. Scroll through the list and choose your preferred flight.

3

Select DivideBuy as a payment method and apply for your loan.

4

When your loan is approved and flights confirmed, we will send you your e-ticket so you'll be ready to go.
---
DivideBuy & Flights
DivideBuy is a UK payment plan option provider founded in 2014. The company aims to give their customers a simpler and easier way to finance the goods/services they buy.
Buying flights with DivideBuy means you can spread the full flight cost to up to 12 months and you'll give an instant approval when you apply for your loan.
Payments to DivideBuy will be deducted from your card every month until the balance is paid. The benefits of paying with DividePay is that there's no hidden fees or interest rate applied to your loan.
---
DivideBuy Flights

FAQs
What is DivideBuy?
DivideBuy is financing provider in the UK, giving customers a simpler and easier way to finance the goods/products they buy with no interest.
The full cost of the products can be divided into 2-12 month payments giving customers a flexible and affordable way of buying flights.
How can I use DivideBuy to pay for flights?
You simply need to select the flights you wish to buy and then select DivideBuy as the payment method at checkout. Then apply for your loan and decide the payment plan for your loan.
You'll be paying the full cost of the flights in 2 to 12 monthly payments with no interest and hidden fees.
Over what period do my flights need to be paid back?
Depending on the payment plan you've chosen, it could be between 2 to 12 months.
Is DivideBuy available worldwide?
DivideBuy is only available to permanent UK residents.
Do I need to be a certain age to use DivideBuy?
Yes, you must be at least 18 to use DivideBuy.
Does Bread check my credit score?
Yes, a credit check is required for your loan.