Book Flights in Pakistani Rupee Why Alternative Airlines?
People really love booking with us
Don't just take our word for it, join countless others and discover why we have become the preferred choice for travellers globally.
Buy Flights in Pakistani Rupee With Alternative Airlines
Pay for your flights in Pakistani Rupee when booking with Alternative Airlines. Use our currency changer to choose from over 160 currencies and select Pakistani Rupee. This can be used with an online bank transfer method or PayPal when paying at checkout.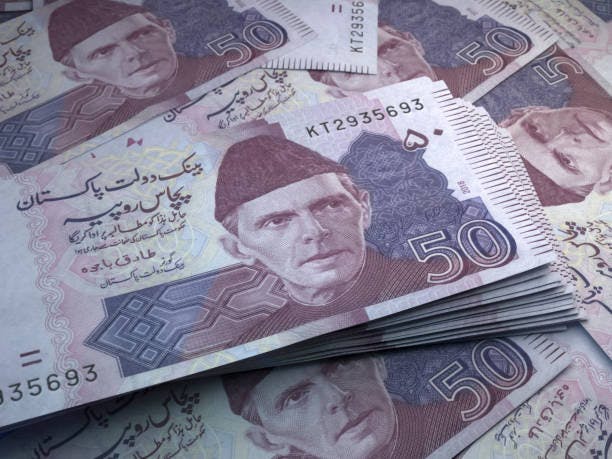 How it works
How to Book Flights in Pakistani Rupee