Buy American Airlines Multi City Flights Why Alternative Airlines?
People really love booking with us
Don't just take our word for it, join countless others and discover why we have become the preferred choice for travellers globally.
Search and Book Multi City Flights With American Airlines
American Airlines is a major US airline. In fact, it is the largest airline in the world by fleet size. If you're looking to fly to and then among America's top cities, you can always rely on American Airlines. No matter how short your flight and no matter your ticket class, the airline always strives to provide a premium onboard experience.

But how do you go about booking multiple flights for your trip to the US? Well, no matter which city in the US that you want to visit, nor which combination of cities you choose to visit — from New York to Chicago or Los Angeles to San Francisco, for example — we are here to help. This guide explains how you can use our multi-city booking tool to easily search and book all of your American Airlines flights, as well as manage your bookings all in one place.

Use the search form to find and book multi city flights with American Airlines.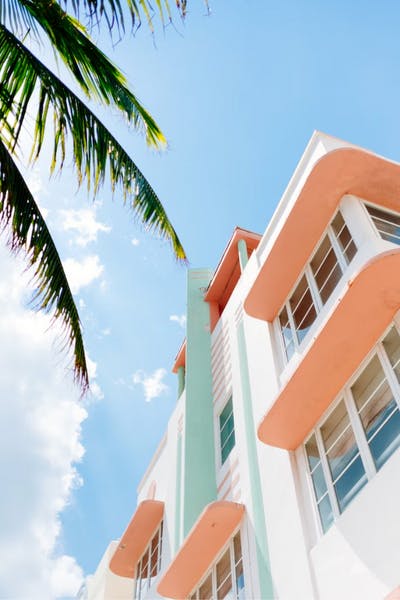 Ready to begin?
How to Book Multi-City Flights with American Airlines
What are Multi-City Flights?
'Multi-city' flights means flying between two or more cities/destinations during one trip. You will book multiple flights at the same time, for each leg of your journey. Multi-city flights are different to booking a connecting flight or transfer, because each stop is a 'destination', before you head onwards to your next stop a few days (or week or two) later. 'Multi-city' flights can also be referred to as 'multi-stop' or 'multi-centre'.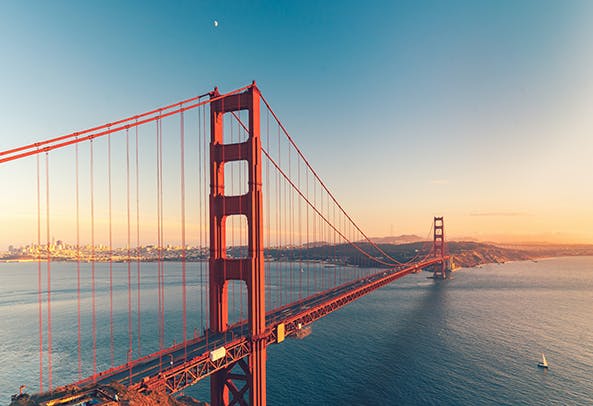 Why Book Multi-City Flights in The US?
Instead of visiting just one city, make the most of your trip and jump between multiple cities by air. Because if you're flying to the US from the UK or elsewhere within Europe, Asia or from anywhere else in the world, you'll want to pack in as much as possible. Why just visit New York when you can hop on a plane and also discover Washington DC, Seattle, Chicago, San Francisco, Las Vegas, or Hawaii etc?

Popular Multi-City Stops in the US
America is varied, diverse and very, very large. There are many unique and unforgettable cities to experience, but if you're limited by time then the fastest (and easiest) way to cit in as much as possible is to hop between cities by air. Planning a multi-city tour can be daunting, but don't worry. We're here to help! Take a look at some top destinations to help you plan your trip:
Los Angeles ✈ Chicago ✈ New York
Los Angeles ✈ San Diego ✈ San Jose
New Orleans ✈ Atlanta ✈ Nashville
Omaha ✈ Colorado Springs ✈ Oklahoma City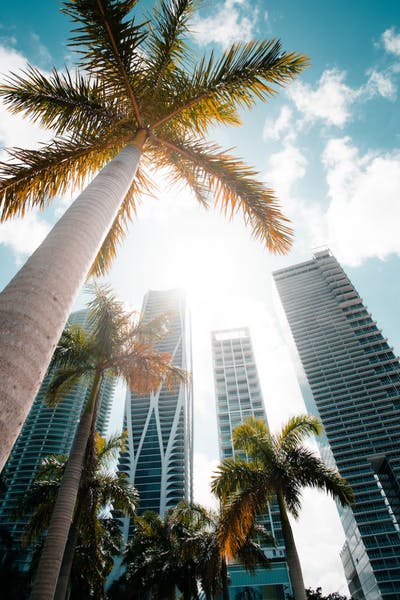 Multi-City Flights with American Airlines FAQs
Can I book a longer American Airlines stopover?
How can I book multiple American Airlines flights?
Can I pay in instalments when booking multiple flights?