Who we are
Our team has spent over 25 years helping travel agents book airline seats to places beyond the reach of major global airlines. We are now making these connections available online to you.
All reservations are confirmed immediately. You choose whether the Fares are quoted in Pounds Sterling, Euros or US Dollars, irrespective of where you are, or where in the world your journey begins and ends. All of our prices are fully inclusive of pre-paid taxes, airport charges, service fees and other obligatory charges. The fare you see, is the fare you pay, there are no hidden charges.
AlternativeAirlines.com delivers great deals for reliable, secure and quick on-line bookings. We offer flights and unique combinations of flights to places that other online travel agencies ignore, using airlines you may not have experienced before or find offered elsewhere.
We promise to give you the widest possible access to confirmed flight availability and you use your preferred payment card to get an immediate confirmation of your booking.
Unlike some online sites, we do not restrict the choice of airlines to those who offer commission or marketing incentives. At Alternative Airlines, our aim is to continually increase the number of airlines we offer and you decide which one or combination of airlines suits your individual needs the best.
Alternative Airlines flights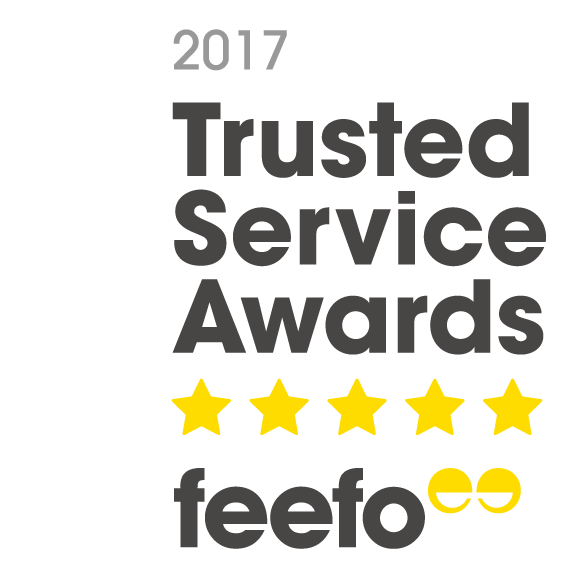 Prices vary depending on the airline or combination of airlines, flight times, number of stops, and the in-flight service. At Alternative Airlines we aim to give you the best possible choice, allowing you to choose the specific flight or flights that fits your requirement exactly.
After booking, an email will be sent to you immediately to confirm your reservation and your e-tickets will be issued as soon as your choice of payment card is authenticated and authorised.
There are information pages dedicated to each airline bookable through us, and we add more on a regular basis giving you an increasing choice of airlines.
We hope we can share our enthusiasm for the increasing diversity of airline alternatives available across a shrinking world, as well as the many extraordinary destinations to which they fly. We hope that you enjoy your journey as much as your stay.
Please remember that, with Alternative Airlines, you choose which airline or airlines get to welcome you aboard their flight, and your feedback will help more Alternate Airlines passengers make a better choice in the future.