About Uber Air
Uber Air is a new aviation project by Uber (Uber Technologies, Inc), an American multinational transportation network. Uber aims to redefine travel by developing an aerial ridesharing service between suburbs and cities.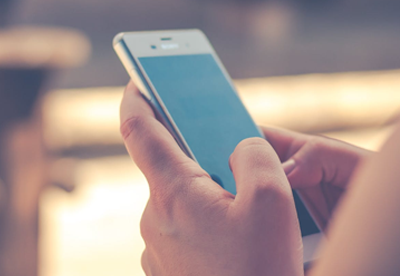 This new 'sky taxi' service will be known to riders as Uber Air.
The on-demand service will aim to reduce riders' commute times, as well as relieve city congestion.
The company is working with vehicle and ecosystem partners, including NASA and the US Army Research Laboratory (ARL) to launch a fleet of e-VTOL (electronic vertical takeoff and landing) aircraft.
The flying taxi service is being developed in Dubai, Dallas, and Los Angeles. Los Angeles and Dallas will be the first American cities to demo the flying taxi system, planned for 2020, with commercial fliers expected to be available by 2023.
The e-VTOL aircraft will fly between conveniently located Skyports. Some of the top names in design, architecture and engineering are designing these Skyports, which will be capable of handling up to 1,000 landings per hour, despite having a footprint as dense as an acre or 2.
The company is working with US federal and local policymakers to ensure the new aerieal offering is safe and environmentally conscious.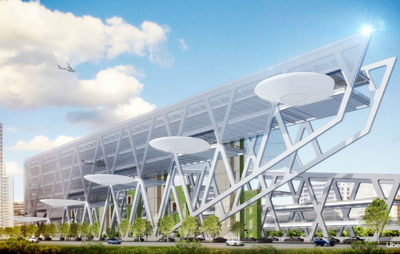 A proposed 'Skyport'. Image Credit: Uber