About QPAY
Provided by the Qatar Central Bank, QPAY is a centralised payment gateway that allows people to buy goods and services online using a debit card from websites that have QPAY enabled. If a website doesn't have QPAY enabled, people within Qatar are not able to use their debit card to make purchases online, due to Qatar market regulations.
Aside from being a payment gateway, QPAY is also one of the leading fintech companies in Qatar. Giving small and medium business owners innovative financial products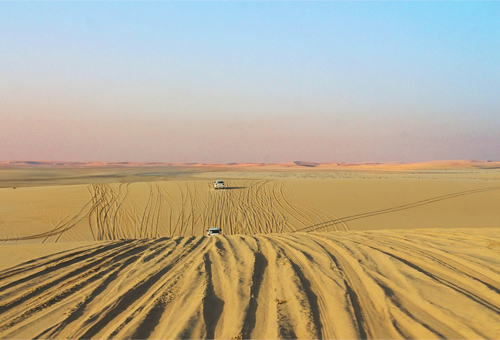 Buy flights using QPAY
Buying flights with QPAY is simple, just find the flights that you want to buy on the Alternative Airlines website and select QPAY as your payment method in checkout.