How to buy flights


with OmanNet
To buy flights with OmanNet, follow the following four steps.
STEP 1
Enter the destinations and dates that you want to fly on and click 'search flights' to run a flight search.
Please note: you can only use OmanNet as a payment method when you have Omani Rial selected as your currency. Use the currency changer (highlighted in red) to ensure that you're searching in OMR.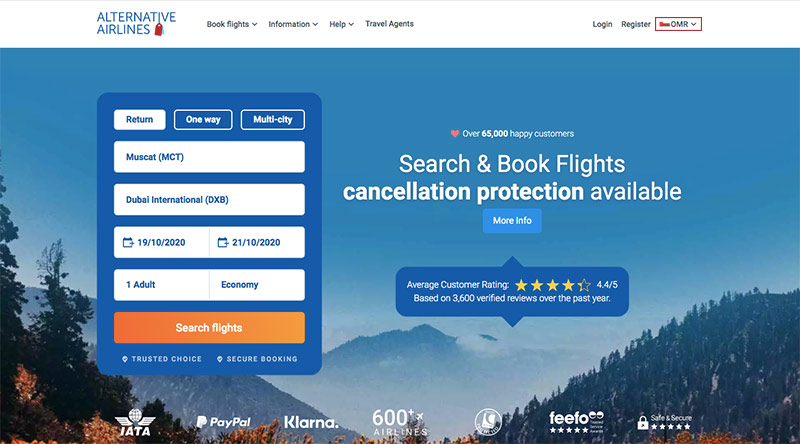 STEP 2
This page will display all available flights for your chosen destinations and dates. Select the flight that you want to buy and confirm your selection.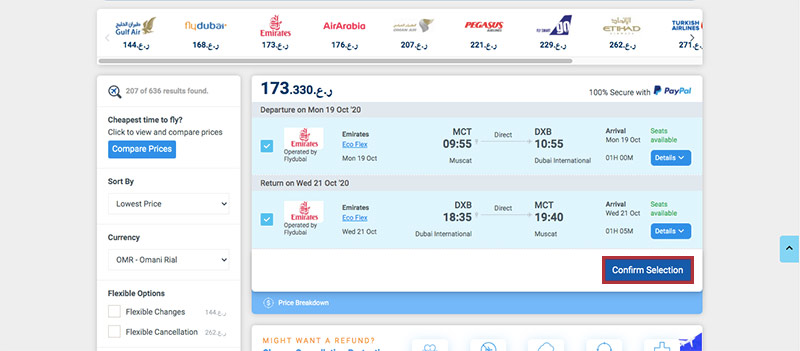 STEP 3
After entering the details of each passenger that you're buying a ticket for, scroll down the payment section and select OmanNet as your preferred payment method.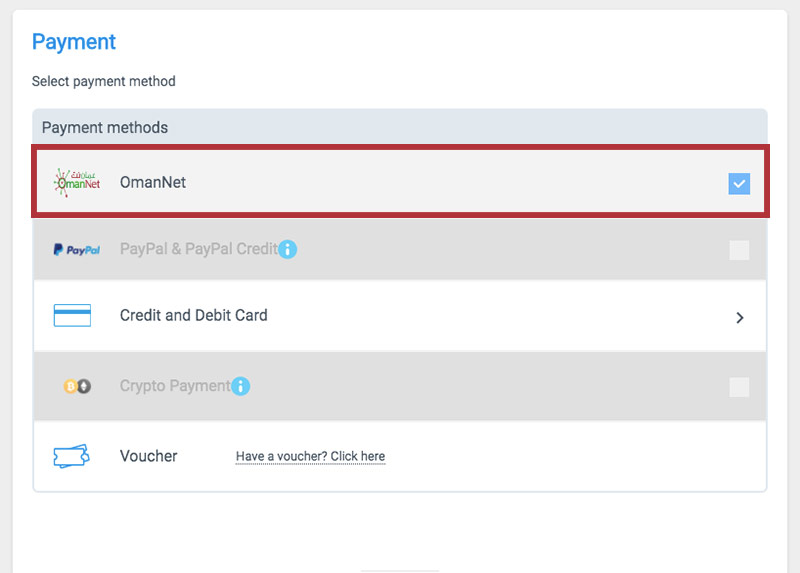 STEP 4
Enter your debit card details and click 'pay now & book your flights' to confirm your booking. We'll send you a receipt straight away and your e-ticket will be sent within the next 12 hours.