Book Flights in Indian Rupees Why Alternative Airlines?
People really love booking with us
Don't just take our word for it, join countless others and discover why we have become the preferred choice for travellers globally.
Buy Flights in Indian Rupees With Alternative Airlines
Search for flights with Alternative Airlines and pay in Indian rupees (INR). The Indian Rupee is the official currency of India. The currency symbol is ₹. This currency originated from the rupiya, which was a silver coin that was first issued by Sultan Sher Shah Suri in the 16th century.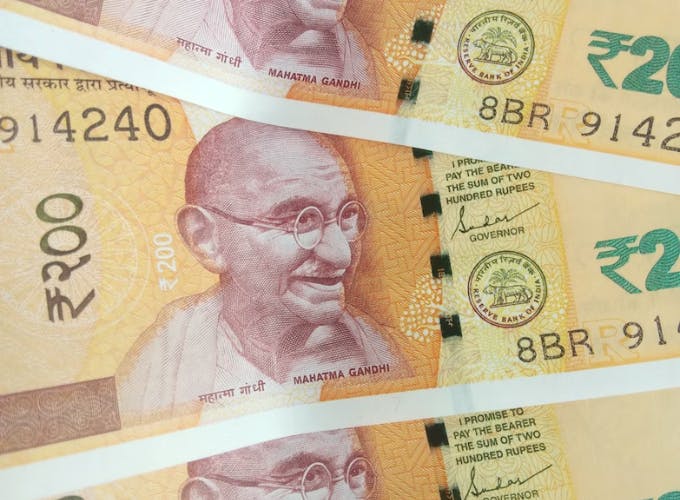 How it works
How to Book Flights in Indian Rupees