Please be aware: we don't accept payments through Stripe or Klarna on flights departing from and/or arriving at destinations within Cuba, Iran, North Korea, Syria or the Crimea Region.
Book Flights Direct with Grozny Avia and Alternative Airlines
Unfortunately, Grozny Avia ceased operations in 2016. Take a look at these airlines that fly similar routes to Grozny Avia.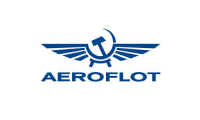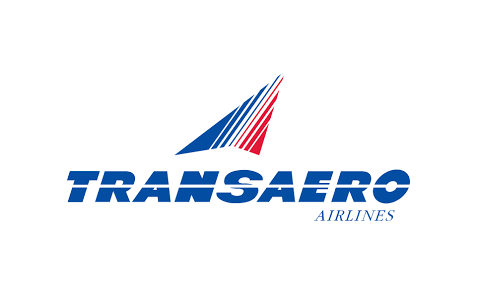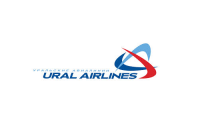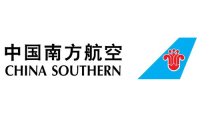 ---
About
Grozny Avia was a Russian airline (2007–2016). The airline was based at Grozny Airport and offered domestic flights within Russia and — at one time — flights to Yerevan, Armenia.
The airline was formed in August 2007 by Ramzan Kadyrov regional public fund on the order of the President of Chechnya. It initially operated regional flights to cities across Russia, with a strong focus on flights around Moscow. After some time, it launched international flights, with separate services flying to Yerevan from both Kursk, Voronezh and later Simferopol. Along with Red Wings and Izhavia, Grozny Avia gained the permission to carry out flights from Perm to Baku. However, in 2016, Russia's Federal Air Transport Agency imposed a restriction on the Air Operator Certificate of Grozny Avia Airline. Grozny Avia and banned it from operating international flights.