Buy ECAir Flights - Equatorial Congo Airlines
Make an Equatorial Congo Airlines reservation with Alternative Airlines
---
The airline suspended flying operations in 2016
Use the Search Form above or search through alternativeairlines.com that fly similar routes to ECair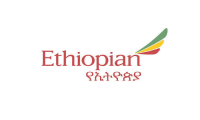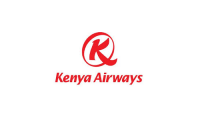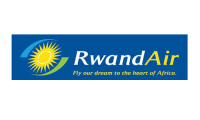 ---
ECAir or Equatorial Congo Airlines was an airline from Congo.
ECAir flew to many destinations including Brazzaville, Beirut, Cotonou, Douala, Dubai, Libreville, Oyo, Paris, Pointe-Noire, Bamako and Dakar.
The airlines has Boeing 737-300, Boeing 737-700 and Boeing 737-200 and Boeing 787-8 in its fleet
ECAir was 100% owned by the Government of the Republic of the Congo and was helped in its development by Lufthansa Consulting and Swiss based aircraft and crew supplier, PrivatAir.
In November 2014, ECAIR - Equatorial Congo Airlines announced that it start wide-body operations in February 2015 using a PrivatAir Boeing 767-300 aircraft flying between its base in Brazzaville and ;Paris CDG offering passengers three First Class, 30 Business, and 164 Economy Class seats.